Gloomy Categories
10 categories, 10 winners, 10 unique T-shirts!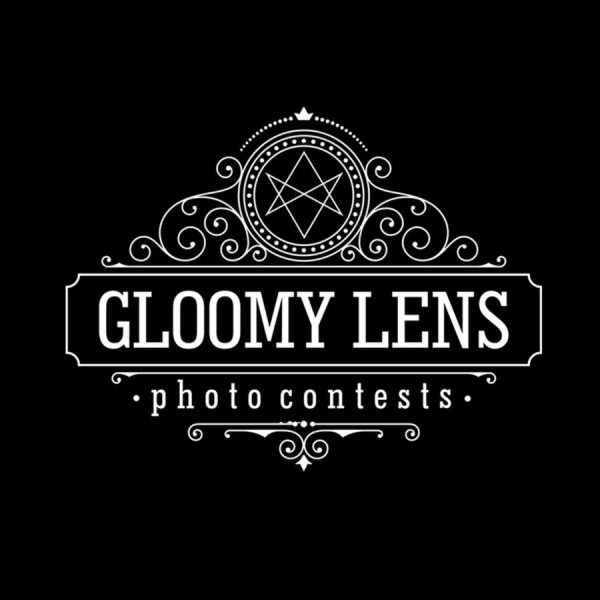 "Gloomy Categories"
The contest is divided into 10 categories:
1. Apocalypse
2. BDSM
3. Creatures
4. Darkness
5. Dreams/ Nightmares
6. Fables
7. Faces
8. Gore
9. Places
10. Reminiscences
Each category is provided with a brief description illustrating the category. Entrants can add 3 (three) photos to each category.
Prizes:
Winners in all 10 categories receive:
- Unique T-shirts with original Gloomylens logo and artwork;
- Contest badges to promote your photos in advertising materials;
- Display on the Gloomylens website as artwork promoting respective categories;
- Interview on the Gloomylens website;
- Promotion via Gloomylens social media channels, including Facebook, Instagram, Flickr and Pinterest.
Judges are going to select 1 (one) image to illustrate each category. The selected images will be used on the Gloomylens.com website to promote specific categories. Each winner will be interviewed for our "Featured Artist" section. What is more, the winning images will be promoted via Gloomylens social media outlets, including Facebook, Instagram and Pinterest.
Every category winner will receive a T-shirt with Gloomylens logo and a unique design.
T-shirts will be sent to the winners via post after provision of postal address.
Eligibility:
No special requirements; entrants must be registered users of Gloomylens.com
Copyrights & Usage Rights:
All entrants grant Gloomylens.com permission to use the work for promotional purposes in any of its digital publications or on the website and other electronic media, or at exhibition or trade show without further permission or remuneration.
Entrants understand the work may be published in third party publications including magazines and periodicals, solely for the purpose of promoting the work, the photographer, and Gloomylens.com. Photographer's name will be listed with the photograph.
THIRD PARTY RELEASES/LICENSES
The winners authorise Gloomylens to distribute, display and create derivative works of the photographs entered in connection with the Contest and its promotion in any media now or hereafter known.
Theme: