Golden Turtle 2022
International wildlife photography competition.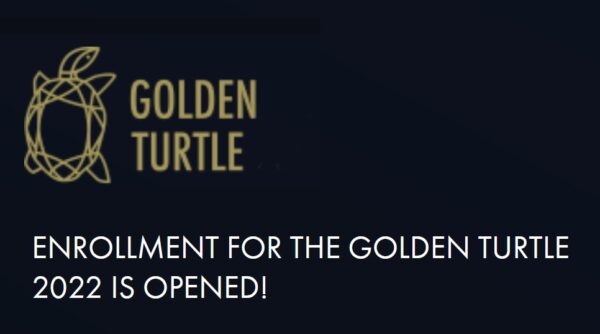 The competition is part of the Golden Turtle Festival in Russia, organized by the MY EQUATOR Charity Social Support Fund.
The Golden Turtle Festival is the largest international eco-educational project, bringing together photographers, designers and artists celebrating the beauty of the wildlife.
PHOTO Categories:
· Animals in the environment
· The portrait of the animal
· Animal behaviour
· Microcosm
· The underwater world
· Art and nature's image
· Landscape
· Magic of plants
· Humans and nature
· Reserved Russia
· Mobile photography
· Nature through the eyes of youth
· Nature through the eyes of children
Prizes:
Each category winner will receive a cash prize of US$1,000.
The overall winner will receive a cash prize of US$2,000.
Eligibility:
Anyone may submit his/her works to participate in the competition, except for the competition organizers and the professional jury members. Authors from any countries can participate in the contest without restrictions. The official competition languages are Russian and English.
Copyrights & Usage Rights:
The participant warrants that his/her work does not infringe intellectual rights of any third parties. In case any third parties make any claims, the participant shall be fully liable for his/her work.
Theme: