Gomma Photography Grant 2021
€ 1000 cash prize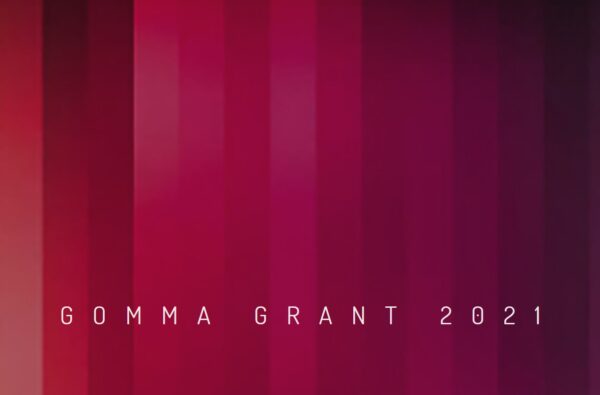 The Gomma Photography Grant is a grant contest tailored to fund and support photographers working in various genre. Begun in 2014, the Gomma Grant has quickly acquired a reputation for being ethical and quality-focused, with an eye for spotting fresh talent and encouraging those already in the spotlight. Photographers that are recognized through the Gomma Grant are known to have grown their career to a higher level, both professionally and artistically.
Gomma Grant rewards the work, not the name, and not the curriculum vitae. We award photographers regardless of their past success or network. We look at the works with fresh minds and eyes freed from any dogma or modus operandi.
Prizes:
• € 1000 cash prize.
• Worldwide international exposure through the Gomma social network and media partners.
• Proposal to the Gomma publishers network (magazine and books publishing).
• Direct proposition to esteemed international galleries and curators.
• Featured and interviewed by major photography magazines.
• Own dedicated post on the Gomma Facebook page and Instagram.
Eligibility:
All
Copyrights & Usage Rights:
By entering Gomma Photography Grant you agree that any winning image or runner up images you submit may be used by Gomma Books Ltd solely for the purpose of this contest or future contests by Gomma and no other purposes. These uses include: displaying the entries on the contest's website and other affiliated websites such as Gomma Facebook page, promotion of the contests and the photographers works.
Theme: