Gomma Photography Grant 2022
Receive fund, support and worldwide recognition for your photography.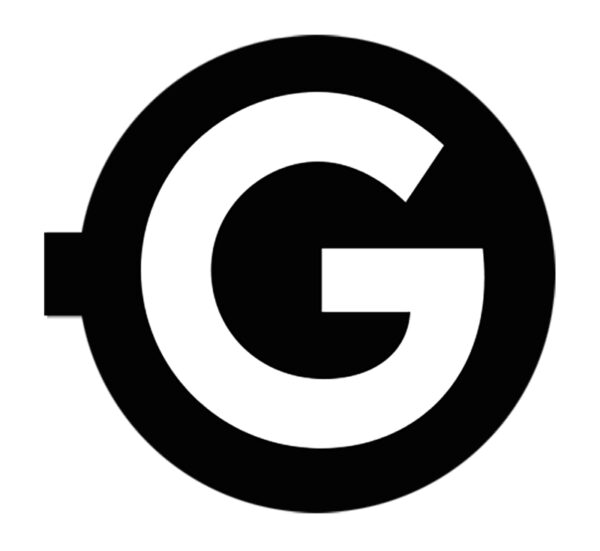 Do you have a photo series that you want to publish and be awarded for? But you don't know how to do? The 2022 Gomma Photography Grant is now Open for Entries.
Launched in 2014 by the enthusiastic Gomma crew, the Gomma Photography Grant is contest tailored to fund and support photographers; working in various genres.
With a special eye for unconventional image-composers and daring photo-documentarists, the Gomma Grant helps photographers with cash prizes, and works hard to get them noticed and acknowledged.
Experience has shown that Photographers, recognized through the Gomma Grant, have expanded their careers successfully, both professionally and artistically.
The contest is open to everyone, regardless of their nationality, age, gender or professional level. What Gomma's Jury is looking for is: consistency, personality, and courage.
Prizes:
· € 2000 cash prizes.
· International exposure through Gomma social network and media partners.
· Proposition to esteemed international galleries and curators.
· Own personalized post on Gomma Facebook page and Instagram.
Eligibility:
open to everyone
Copyrights & Usage Rights:
The photographer must be the sole author and owner of the copyright of the photographs entered in to the competition.
Chewing Gum Ltd respects photographers rights and does not claim copyright for the images you submit to this contest. Photographers will retain full copyright in each entry.
By entering Gomma Photography Grant you agree that any winning image or runner up images you submit may be used by Gomma Books Ltd solely for the purpose of this contest or future contests by Gomma and no other purposes. These uses include: displaying the entries on the contest's website and other affiliated websites such as Gomma Facebook page, promotion of the contests and the photographers works.
You hereby grant Gomma Books Ltd a non-exclusive, irrevocable licence in each Entry for the uses described in 1. above for 2 years following the date of announcement of the winner, thereafter the image may be used for archival purposes only by Gomma Books Ltd.
Theme: