Gomma Photography Grant 2023
This year in its 10th edition.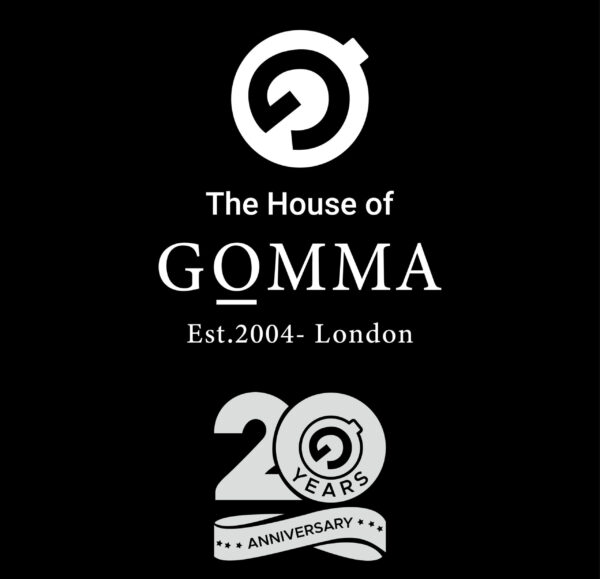 This year in its 10th edition, the Gomma Photography Grant can look back on a decade of spotting and awarding outstanding photographers from all over the world, and celebrate a long-lasting adventure, that enabled many photographers to grow their careers on an international level.
"There is something magical and awkward and stylish at the same time about Gomma. We are pretty unique with a constant out-of-the-box attitude, and so is our Grant contest." Luca Desienna, the founder of Gomma Publishing Ltd, describes the contest.
While the renowned British Journal of Photography notices: "Gomma Photography Grant has been going since 2014, and has picked up a reputation for finding cutting-edge and emerging work."
Their final deadline for this year's edition is Wednesday the 08th of November.
Prizes:
· € 2000 in cash prizes.
· Potential publishing deal with Gomma Publishing Ltd and its network
· International exposure through Gomma social network and media partners.
· Proposition to esteemed international galleries and curators.
Eligibility:
Open
Copyrights & Usage Rights:
The photographer must be the sole author and owner of the copyright of the photographs entered in to the competition.
Gomma Publishing Ltd respects photographers rights and does not claim copyright for the images you submit to this contest. Photographers will retain full copyright in each entry.
Theme: