Grand Mobile Photo
It is not the camera that is the most important, but a good eye.
Deadline: 30 September 2022
Entry fee: 25 PLN (~5,25 Euro) - 1 photo, 48 PLN (~10,1 Euro) - 3 photos, 75 PLN (~15,75 Euro) -5 photos
Website: https://grandmobilephoto.pl/
Submit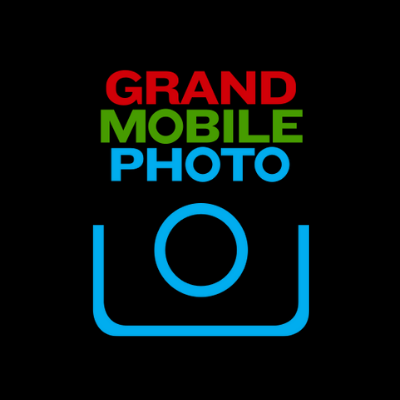 Grand Mobile Photo is a contest for the authors of beautiful photographs – amateur and professional photographers alike – who take digital pictures with mobile devices such as smartphones and tablets.
The best camera is always the one that's with you!
– a famous saying by Chase Jarvis is the old adage that it is not the camera that is the most important, but rather a good eye and an intuitive sense of aesthetic taste. It reveals the truth that in these digital days every one of us can be a photographer and professional photographs can be taken both with an expensive camera and with a smartphone/tablet.
Prizes:
From among all the submitted photographs, we will select one Grand Prix winning photo. Its author will receive the main prize of EUR 3,000.
The winner in the internet user voting will receive EUR 2,000.
The winners in all other categories will receive EUR 500.
Eligibility:
Entry is open to anyone except those directly involved in the running of the competition judging. Any photographer, amateur and professional, aged 16 years and over, from any country. You warrant that you are the sole author and owner of your Submission, that the Submissions is your own original work and it does not infringe any copyright, trade marks or other rights(including intellectual property rights) of any third party.
Copyrights & Usage Rights:
Submitting a piece of work to the Contest is tantamount to:
a) a statement that the submitted photo does not infringe the rights of third parties and that the dissemination of the work shall not lead to an infringement of the rights of the persons depicted in the image;
b) granting the Organizer of the Contest consent to multiple, unrestricted by territory or time and free of charge use, in total and in selected parts of the Contest work (application) by the Organizer and its affiliated companies in all fields of exploitation (non-exclusive licence agreement)
Theme: