Greenstorm Global Photography Award 2022
1st Place: 1,000 USD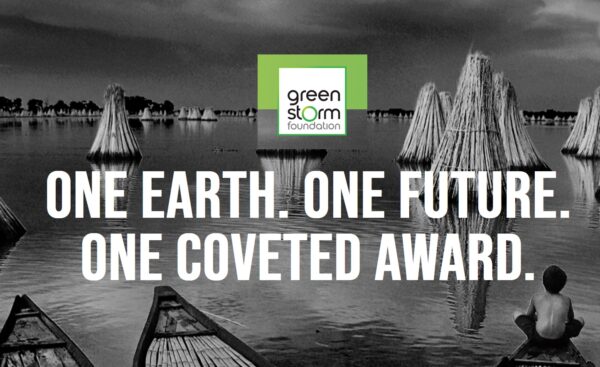 Greenstorm Global Photography Award is organised annually in association with the United Nations Environment Program (UNEP). This is a globally popular platform for nature photographers to showcase their rarest creations, and an eminent international jury curates the Global Photo Festival. This green initiative reached 52 countries and has touched over 12 million young minds since its inception in 2009. Join the 14th edition of the awards and get behind the lens for a purpose.
We co-exist with the rest of the natural world, interconnected within the great web of life. The depletion of natural resources and rapid environmental degradation are the results of unsustainable consumption and production.
Let us aim to devise a new world by inspiring humans with the 'power of pictures' that celebrate the unique relationships in nature. Invoke a strong desire in their minds to build a beautiful and sustainable world.
That is why we have selected 'In Harmony with Nature' as the theme for the Greenstorm Global Photography Award 2022. There is a loftier purpose than just prestigious recognitions that gets you behind the lenses yet another time. Come on, pick up your cameras to raise a storm!
Prizes:
• 1st Place: 1,000 USD
• 2nd Place: 500 USD
• 3 Finalists: 100 USD
Eligibility:
There are no restrictions on the number of entries. One can submit as many entries as desired for the award.
Copyrights & Usage Rights:
While entering the contest, the participant agrees that the image becomes the property of Greenstorm Foundation and can be displayed or featured in any media, websites, etc., at the Foundation's sole discretion.
Theme: