Happiness ONTHEMOVE Contest
We want to see true happiness in your stories.
Deadline: 14 April 2019
Entry fee: 10 €
Submit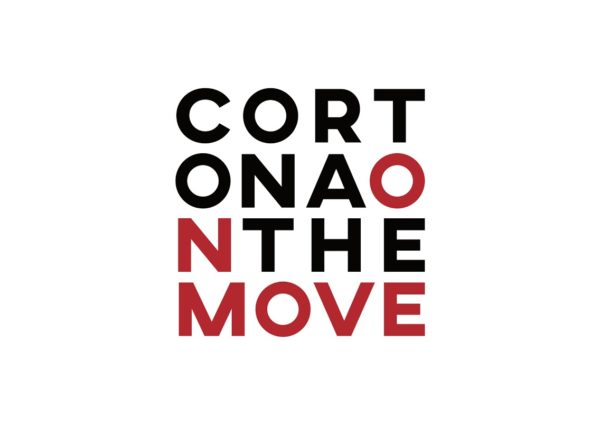 As with all previous editions, the 8th edition of our Happiness ONTHEMOVE contest, promoted by Cortona On The Move festival and partnered with Consorzio Vino Chianti, features happiness as its central theme.
Development of the theme is left to your own personal vision, creativity and sensitivity. Photographers are asked to reflect upon the theme, avoiding a purely literal interpretation, and developing the multifaceted sides of the concept.
Happiness is suspension, surprise, a story that resonates inside you, often for no reason whatsoever. Happiness is action, it is stillness, it can be just a look, or maybe an entire lifetime. We're not looking for easy smiles or stereotyped images. We want to see true happiness in your stories.
The aim of the ONTHEMOVE international prize is to amaze the jury with a tale of unexpected, astonishing happiness. Participants are invited to submit works that develop the general theme of the contest in an original manner.
The winner of Happiness ONTHEMOVE will receive a prize of 3,000 euros plus exhibition space in the subsequent edition of Cortona On The Move, in 2020. The winning project will be awarded and projected on the evening dedicated to projections during the inauguration period of COTM 2019.
Each project submitted should include:
- A minimum of 8 and a maximum of 15 images.
- Each image should be in Jpeg format, colour or B&W, 800 pixels on the longest side, a resolution of 72dpi and a max file size of 2 Mbs.
- You must retain a corresponding, high resolution file of at least 10 Mbs per image which we will ask you to provide us with if your application is accepted.
- Each file should be named and sequenced as follows: SIRNAME, FIRST NAME INITIAL, SEQUENTIAL IMAGE NUMBER (for example: James Frey will name his files: FREY_J_001.jpeg, FREY_J_002.jpeg, etc.)
- Title (of your project)
- A written presentation of your work in English (maximum 1000 characters including spaces)
- Bio in English (a brief written biography, not a CV)
Send your projects between March 11 and April 14th, 2019 at 23:59 CET (April 13th, 14:59 PST)
Prizes:
3000 € plus exhibition space in the subsequent edition of Cortona On The Move, in 2020
Eligibility:
N/A
Copyrights & Usage Rights:
The rights of the works will remain property of the author.
Competition participants must give their explicit agreement, if selected, for the use of their images by the Festival organization during the exhibition itself and in any future media publication and promotional activity connected with the competition, renouncing all author and third party claims to remuneration, indemnity or reward for such usage
Participation in the competition implies that the photographer possesses full authorization from the subjects depicted in his or her images for the publication and use thereof, and that the photographer assumes full responsibility for their usage. Image copyright will remain with the author of the work.
Theme:
Abstract Conceptual Street Sports Self-Portrait Multi-categories