Hasselblad Masters 2021
Every Hasselblad Masters winner earns the title of "Hasselblad Master"
Deadline: 31 July 2021
Entry fee: Free
Submit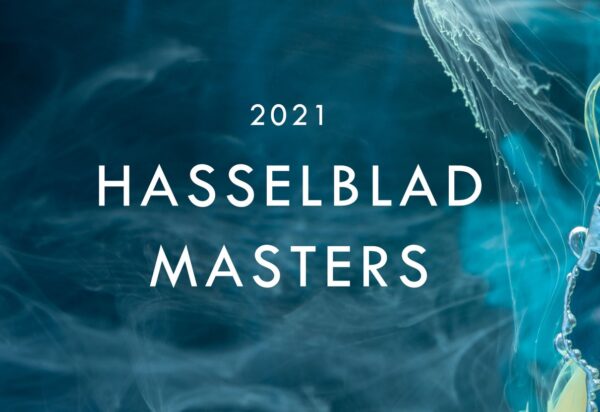 The Hasselblad Masters is one of the world's most prestigious professional photographic competitions, giving acclaimed professionals, as well as aspiring newcomers, the chance to make their mark in the world of photography.
The competition consists of 12 categories. Each entry must consist of three (3) photos in each category that you wish to enter, and you're allowed to enter as many categories as you like, with each entry judged on the three submitted images in that category.
For 80 years, Hasselblad cameras have captured numerous photographs that have become known as classic, iconic images, and therefore, are part of our heritage. NASA; space; 500C; Victor & Erna Hasselblad; Scandinavian design; legendary photographers and the faces of history they've documented – these words are all part of our Swedish heritage. To commemorate Hasselblad's 80th anniversary with this new category, use your creativity to show us photographs that celebrate our heritage.
This jury consists of Hasselblad employees who are experts in the field of photography and cameras. The task of this jury is to select the 120 Hasselblad Masters finalists (the top 10 in each of the 12 categories) through an internal voting system.
Prizes:
Every Hasselblad Masters winner earns the title of "Hasselblad Master". They will also receive a medium format mirrorless Hasselblad camera to keep.
In addition, the winners will shoot for a collaborative project with Hasselblad. This project is then published in the commemorative Hasselblad Masters book as well as digitally on all Hasselblad channels.
Eligibility:
The Hasselblad Masters competition is open to all photographers who have been active professionals* for more than three years and who are using digital cameras of at least 16 megapixels, drone cameras or film cameras, regardless of brand and format, but excluding smartphone and tablet cameras.
Copyrights & Usage Rights:
-
Theme: