Hasselblad X You
Grand prize of a trip to Gothenburg
Deadline: 6 December 2019
Entry fee: Free
Submit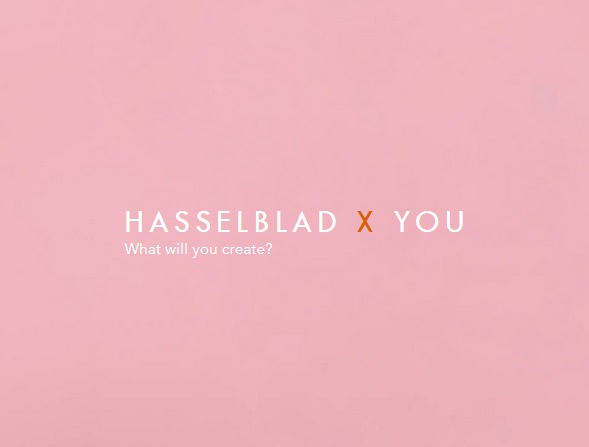 Content creator, storyteller, artist, adventurer, urban explorer – no matter how you think of yourself as a photographer, your images have a story to tell. Hasselblad X You is the opportunity for all X System photographers to showcase what you can create with your X1D-50c or X1D II and the artistic process behind your image.
Hasselblad X You inspirational spotlights are previously recognised Hasselblad creators that stand as examples of the quality and imaginative breadth of what Hasselblad tools can achieve. Check here for more innovative features throughout the competition to draw creative inspiration from and ignite your imagination.
In order to enter Hasselblad X You, you will need to be registered at My Hasselblad, shoot your image with an X1D-50c or X1D II and a Hasselblad lens, have the image's metadata available to view, and answer three questions about yourself and the story behind your image when submitting.
Prizes:
Grand Prize
At the end of the competition, one of the weekly winners will be selected by Hasselblad and an external jury of recognised Hasselblad photographers to win the grand prize of a trip to Gothenburg, Sweden to visit Hasselblad's headquarters and see where the cameras are made, along with a guided visit to the Hasselblad Foundation and Hasselblad and the Moon permanent exhibition at the Gothenburg Museum of Art. In celebration of the 50 Year Anniversary of the Moon landing, which enabled Hasselblad to be the first camera on our lunar surface, the grand prize winner will receive their own 907X Special Edition camera (lens not included) at the Hasselblad factory, in addition to further prizes from Peak Design and PolarPro.
Weekly winners
Enter for a chance to be selected as one of our weekly winners by an internal Hasselblad jury. Choose between a free XCD 21, XCD 45, or XCD 90 or a 50% discount on the XCD 35-75 Zoom Lens, along with camera accessories from Peak Design and PolarPro. You will also get your own personal feature on the Hasselblad website and social media channels in addition to being credited and made visible on external Hasselblad and competition partners' channels.
Eligibility:
-
Copyrights & Usage Rights:
-
Theme: