HORSE RIDER INTERNATIONAL PHOTOGRAPHY COMPETITION 2018
Send photos and win up to 1000 usd
Deadline: 11 December 2018
Entry fee: 13 usd
Submit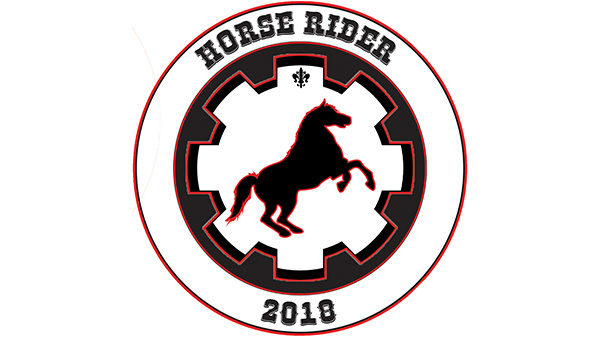 Do you like photography? Is it an integral part of your life? If Your answer is YES, send us photos and save them from oblivion !
HORSE RIDER conducts an photography competition for professional, non-professional, and student photographers on a global level. Be the part of something that can change the views on photography.
Prizes:
Main prize 1000 usd
other prizes : medals, watches, t-shirt, art supplies, diploma...
Eligibility:
Everyone can send us photos.
Copyrights & Usage Rights:
Visit our site
https://horseriderpoetry.wixsite.com/horserider/contests
Theme: