Huawei NEXT-IMAGE Awards 2018
Grand Prize winner will win US$20,000.
Deadline: 31 August 2018
Entry fee: Free
Submit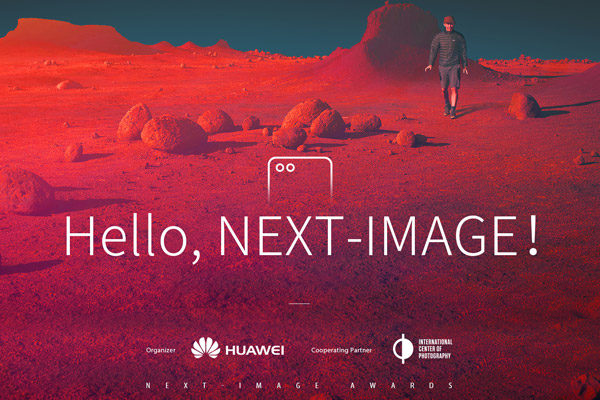 Huawei NEXT-IMAGE Awards will provide smartphone users from around the world with a gallery where they can showcase their best work to a global audience.
HUAWEI NEXT-IMAGE Awards consists of 6 brand new categories. The contest aims to explore alongside HUAWEI mobile users, the possibilities of next-generation visual expressions and culture.
As a crucial part of the Huawei Next-Image Plan, the Huawei Next-Image Awards are committed to exploring alongside all Huawei mobile users the possibilities of next-generation smartphone photography and videography. In addition, Huawei has joined hands with outstanding visual platforms, communities, and media to redefine the "Next-Image" visual language as the world's new common photography catchphrases that will open exciting, new avenues of interaction.
Prizes:
There will be one Grand Prize winner selected from best-in-category winners who will win US$20,000. There will be six best-in-category winners who will each receive a HUAWEI P20 Pro smartphone and a HUAWEI Matebook X Pro laptop. Additionally there will also be 50runner-up prize winners who will each receive a HUAWEI P20 Pro smartphone.
Eligibility:
Any and all HUAWEI phone users from around the world. However, no submission that has won an award in any award-winning contest or has been published in a public periodical will be accepted for submission.
Copyrights & Usage Rights:
The copyright of any submitted work will be retained by its creator/submitter. However, all participants should have independent, complete, clear, and uncontested copyright of any and all submitted works. They should also ensure that their works should not infringe on any third party, including copyrights, rights of personality, privacy, and any related rights. All participants will be seen as assenting to the terms of this clause. All legal costs and liabilities arising from the aforementioned clause shall be borne by the participant, and the submission platform and the event organizer shall not be liable for such aforementioned infringements, nor their legal costs or liabilities. By submitting work to this competition, entrants accept that HUAWEI has the right to use their submissions for campaigns and product and brand marketing for two years for free, including but not limited to using submissions in network media, print media, printings, photography exhibitions, retail stores, road shows, digital content, out-of-home media and other marketing activities.
Theme: