Huawei Next-Image Awards 2019
The grand prize amount of USD 20,000
Deadline: 31 August 2019
Entry fee: Free
Submit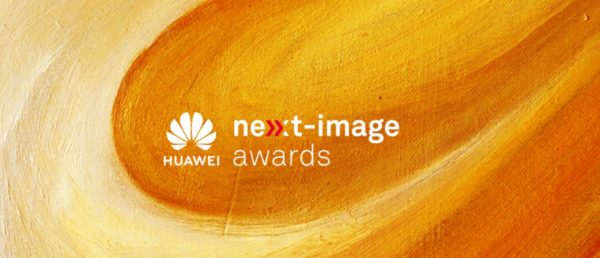 HUAWEI NEXT-IMAGE Awards consists of 6 conceptual categories. The contest aims to explore alongside HUAWEI mobile users the possibilities of next-generation visual expressions and culture.
As a crucial part of the HUAWEI NEXT-IMAGE Plan, the HUAWEI NEXT-IMAGE Awards are committed to exploring alongside all HUAWEI mobile users the possibilities of next-generation smartphone photography and videography. In addition, HUAWEI has joined hands with outstanding visual platforms, communities, and media to redefine the "NEXT-IMAGE" visual language as the world's new common photography catchphrases that will open exciting, new avenues of interaction.
All submissions shall be images or videos captured by HUAWEI phones, without limitation to when you captured the images or videos and with which HUAWEI phone you have done so.
Prizes:
The grand prize amount of USD 20,000 and the category winner's reward of USD 5,000 each can only be delivered by wire bank transfer. Any additional banking fees will be covered by the winner according to the applicable regulations of his/her country of residence.
Eligibility:
If you are under 18 years old, you are not allowed to participate into the contest.
Copyrights & Usage Rights:
You warrant that you have independent, complete, explicit, and uncontroversial copyright of your submissions and that such submissions do not infringe upon the rights of any third party, including but not limited to the copyright and rights of portrait, reputation, and privacy. Your participation in this contest shall be deemed that you have agreed to this rule. All legal liabilities for any disputes arising from your breach of the aforementioned warranties shall be borne by you. The organizer and its partners shall not assume any liability in this regard.
Theme: