IGPOTY – International Garden Photographer of the Year 2018
£7,500 - Best Overall Single Image
Deadline: 31 October 2018
Entry fee: £12 GBP for Single Entry (4 slots), £25 GBP for Portfolio Entry (6 slots)
Submit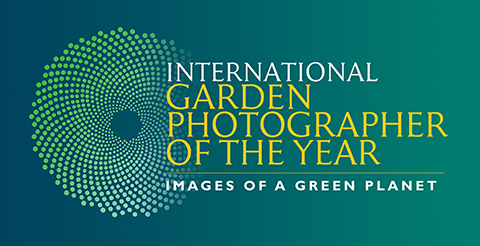 The prestigious annual IGPOTY competition returns for its 12th year and is growing in reach and popularity, showcasing the best in garden, plant and botanical photography.
IGPOTY is a unique competition that is open to amateur and professional photographers alike – showcasing inspirational images of wildflower landscapes, nature and wildlife, still life with plant portrait photography.
There are nine main categories for the main competition – Abstract Views, Beautiful Gardens, Breathing Spaces, Greening the City, The Beauty of Plants, The Bountiful Earth, Trees, Woods & Forests, Wildflower Landscapes and Wildlife in the Garden. With additional special awards such as The Spirit of Trauttmansdorff and portfolio categories.
Prizes:
*£7,500 - Best Overall Single Image (from a main category)
*£2,000 - Best Overall Portfolio, plus a Gold Medal from The Royal Photographic Society
Eligibility:
The competition is open to everyone, anywhere in the world. Images do not have to be taken in a specified year. There is no distinction drawn between professional and amateur photographers.
Copyrights & Usage Rights:
All photographers who enter retain their copyright/moral rights.
For avoidance of doubt only awarded images will be promoted/publicised. Use of awarded photographs is permitted by International Garden Photographer of the Year, or any of its partners or sponsors only to promote the competition and exhibition. (Note that a book, posters, cards, or a calendar are seen as legitimate ways of promoting the contest and defraying costs).
Theme: