IGPOTY International Garden Photographer of the Year 2021
£5,000 - Best Overall Single Image (from a main category)
Deadline: 31 October 2021
Entry fee: £12 per group of 4 'Single Entries' / £25 per 6 entry slots
Website: https://igpoty.com/
Submit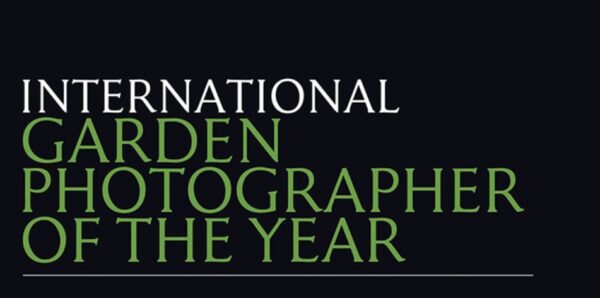 IGPOTY continues to be one of the world's most respected photography competitions and touring exhibitions; especially in the garden and plant photography genres. With a growing number of localised special awards and partnerships with UNESCO World Heritage Sites such as the Royal Botanic Gardens, Kew and Blenheim Palace as well as numerous National Trust properties – the IGPOTY tour is both botanical and prestigious.
IGPOTY is inclusive and accepts entries from any adult from anywhere in the world and features many main categories such as 'The Beauty of Plants', 'Trees, Woods & Forests', 'Abstract Views' and 'Wildlife in the Garden'.
Prizes:
£5,000 - Best Overall Single Image (from a main category)
£1,500 - Best Overall Portfolio (Portfolios are must be comprised of 6 images themed from one of the main categories and entered into the dedicated Portfolios competition category.)
The above overall winning images and a selection of higher placed winning images, will then feature on IGPOTY's touring exhibition which normally launches at Royal Botanic Gardens, Kew and then tours the UK and around the world.
Eligibility:
Entries are welcome from amateurs and professionals alike, from any country in the world - the competition as a whole attracts individual entries up to 20,000 annually.
Copyrights & Usage Rights:
For the avoidance of doubt - all entrants retain the copyright of any of their images which are entered.
Theme: