ImageFramer Spring 2018 Photo Contest
Show your work, win Pro Mac software from ImageFramer, Skylum & more!
Deadline: 20 June 2018
Entry fee: Free
Submit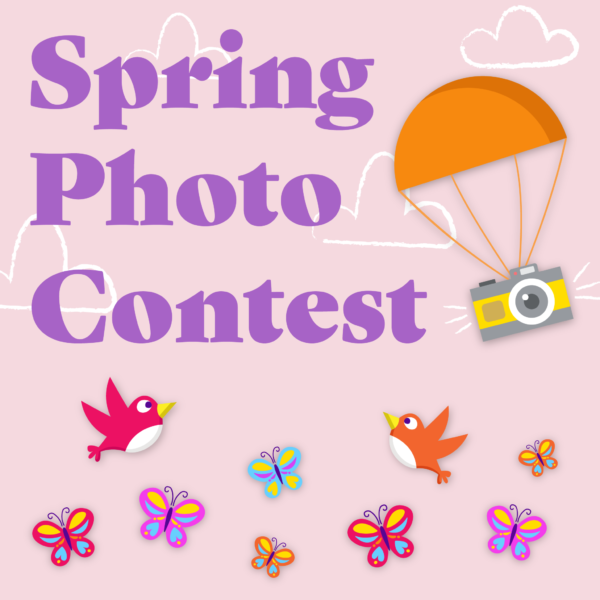 ImageFramer is excited to announce our Spring 2018 photo contest:
Choose your favorite spring photo and upload it to https://imageframer.net/spring-2018-photo-contest/. The photo with the most votes wins! Votes will be counted twice on photos that are posted with an ImageFramer frame.
Share this contest with your friends so they can come vote for you!
See the contest URL for a full list of prizes and details.
Prizes:
Top vote-getter receives:
- A full license to Skylum's Creative Kit (https://skylum.com/creativekit)
- The new Spring Frames Pack for ImageFramer (https://imageframer.net/frame-packs/seasons/spring/)
- Three lucky randomly chosen winners will receive licenses for our critically acclaimed productivity booster, Trickster! (https://www.apparentsoft.com/trickster)
In addition, one random lucky participant will receive a full ImageFramer Pro license—complete with Frame Editor, batch processing, Photos and Lightroom integration, thousands of frames, and no watermarks! (https://imageframer.net/buy/)
Eligibility:
Ages 13+
Copyrights & Usage Rights:
Photographers retain the copyright to their original works, but Apparent Software (makers of ImageFramer) may use the images to promote our ImageFramer Spring 2018 Photo Contest including but not limited to social media announcements of the contest and contest winners.
Theme: