Images of Justice photographic competition
First prize in each category will be $1200
Deadline: 30 April 2018
Entry fee: Free
Submit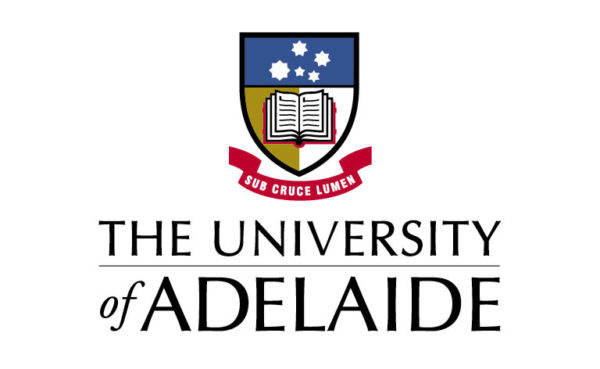 The Adelaide Law School, in conjunction with University Collections and principal sponsor Lipman Karas, are pleased to announce that the Images of Justice photographic competition will run again in 2018.
This year entrants will be judged on their creative interpretation of justice through "Law and Politics – alternative facts".
The competition challenges entrants to capture the essence of justice through the lens of a camera and invites entries from three categories: student, community and professional photographer.
The featured artist for the 2018 competition will be Jennie Groom.
Entries open until 30 April 2018.
First prize in each category will be $1200, with more prizes to follow. Winners will be announced and prizes awarded at our Images of Justice Prize Ceremony which will be held June 2018 date to be confirmed at the University of Adelaide.
Prizes:
1st prize: $1200 2nd prize: $500 voucher from Atkins Technicolour 3rd prize: $100 voucher from Wakefield Press
Eligibility:
-
Copyrights & Usage Rights:
Copyright in an entry remains with each entrant. All exhibitions and display of entries will be attributed to their entrants. Due regard will be given to the preservation or artistic integrity of the entries
In submitting an entry the entrant consents for the University of Adelaide to exhibit the entry and reproduce the entrant's biographical information. The entrant also consents for the University of Adelaide to reproduce, exhibit, publish and communicate the entry for the purpose of promoting the prize and activities of the University of Adelaide. Such promotional material may include catalogues, websites, broadcasts and other transmissions, brochures, annual reports and other publications or material.
Theme: