Imagination by PH21 Gallery
Indeed, the most successful photographic works engage the imagination
Deadline: 4 May 2020
Entry fee: 13-40 EUR
Submit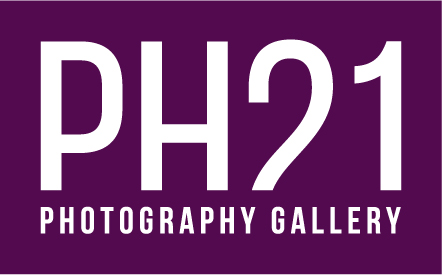 Imagination is the creative ability of the mind that lets us reinterpret, reorganise and recreate our experiences, or even to create new, imagined ones that are hardly dependent on our own past or present experiences. Although photographic images are rooted in and rely on reality to some extent, they also often present us imagined situations, imagined lives, the world in many possible imagined ways. Some images do so by virtue of being staged, but unstaged cityscapes or even street photographs also often invite us to follow the imagination of the photographer to explore new aspects and depths of the world that is not easily available to the unreflecting eye. A portrait is also a mysterious opportunity to imagine a rich and complex human personality with the help of the creative imaginative interpretation of the photographer. Indeed, the most successful photographic works engage the imagination of both the photographer and the viewer.
​
Prizes:
One juror's choice and up to three honourable mentions will be selected and announced. The juror's choice receives three free entries for any upcoming themed group exhibition calls at PH21 Gallery. (Each free entry includes up to 15 images.)
Eligibility:
All photographers 18 years or older worldwide may enter the competition by submitting their own, original work.
Copyrights & Usage Rights:
By entering, entrants automatically accept the conditions of the competition; they grant PH21 Gallery nonexclusive right to use and reproduce submitted photographs (with the name of the photographer and the title of the work indicated) for promotional (e.g.: website and Facebook page of the Gallery, catalogue) and exhibition purposes. No royalties or compensation will be paid for these purposes. All copyrights and ownership of the works are retained by the photographer.
Theme: