Independent Photographer – Landscape Award
Win $2000, global exposure, get printed & exhibited internationally!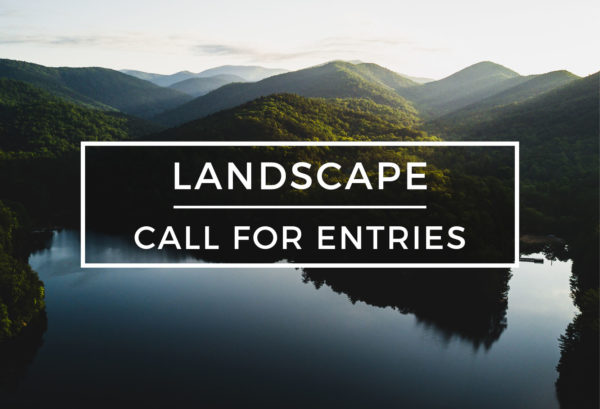 "The Landscape Photography Award is now open for entries and we're delighted to announce that it will be judged by Thomas Heaton!
From compelling urban scenes to minimalist pulls towards the earth: this month we want to discover and celebrate all the beauty and joy that landscapes can provide. All approaches are valid and we want to see as many different styles and compositions as possible!
Winners will share $2000 cash prizes, receive global exposure, see their work published & exhibited in Berlin & Milan!"
Prizes:
1st Prize: $1000 · 2nd Prize: $600 · 3rd Prize: $400 / global exposure / international exhibitions
Eligibility:
All photographers: amateur & professional
Copyrights & Usage Rights:
"We respect artists' rights:
Photographers retain full copyrights at all times."
Theme: