Inoventa Awards 2020
Each contest has its own theme and jury.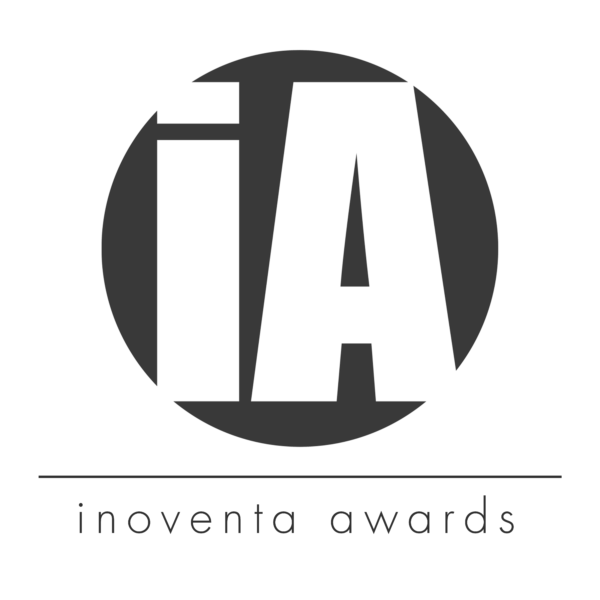 Inoventa is a new quarterly photography contest where participants will not only be rewarded with great cash prizes, but each submissions will also be showcased to the Instagram community with credits to the photographer for maximum exposure.
Each contest has its own theme and jury.
Prizes:
First prize starts at $200 and increase with each entry.
$3 from each entry fee is added to the first prize.
Eligibility:
open to everyone
Copyrights & Usage Rights:
Contests are open to all photography levels.
Copyrights of each submission remain to their photographer.
There are no limitations on the amount of entries per participants.
Three photographs will be awarded on each contest (gold, silver and bronze). Gold winner will get 70% of the prize, Silver 20% and Bronze 10%. A single photographer can be awarded several time for different entries.
You agree not to submit illegal, threatening, harmful, defamatory, hateful contents.
Tasteful artistic nudity is welcome. Photographs that needs to be covered for the Instagram page will be censored by our team.
All entrants agree that any image submitted to the competition may be used by Inoventa Awards for promotional purposes including exhibitions and digital media directly related to the Inoventa Awards competition, with photographer's credits.
All payments (submissions and rewards) will be made through Paypal only.
Inoventa Awards reserves the right to cancel a contest at anytime. Each submissions will be refund.
You acknowledge that Inoventa Awards have the right to refuse any submissions that violates the terms and conditions or is otherwise objectionable.
Theme:
Other People Black and White Abstract Conceptual Culture Fine Art Nudes Documentary Landscape Architecture Cityscapes Film Nature Portrait Photojournalism Seascapes Street Travel Urban Sports