Insight Astronomy Photographer of the Year 2017
The overall winner will receive £10,000
Deadline: 7 April 2017
Entry fee: Free
Submit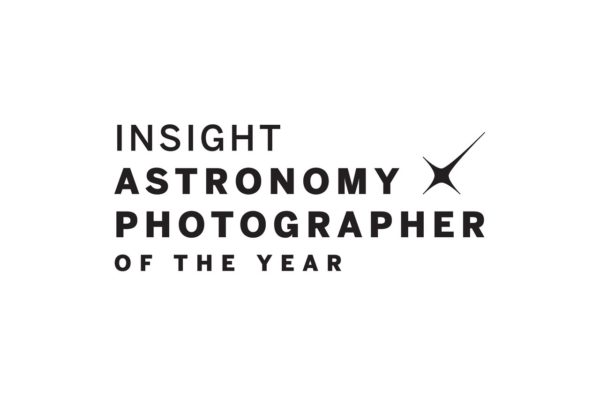 Entrants can submit up to 10 images for the chance to win cash prizes, see their winning image displayed in an exhibition at the Royal Observatory Greenwich, gain a year's subscription to BBC Sky at Night magazine and a copy of the Astronomy Photographer of the Year 2017 publication.
Images can be submitted to the following eight categories:
- Aurorae.
- Skyscapes.
- People and Space.
- Our Sun.
- Our Moon.
- Planets, Comets and Asteroids.
- Stars and Nebulae.
- Galaxies.
Prizes:
The overall winner is chosen from amongst all the Adult competition category winners. This winner receives the prestigious title of Insight Astronomy Photographer of the Year.
- Overall winner: £10,000
We have eight categories for you to enter and the judges will select a winner, runner-up and one highly commended entry from each category. These will receive the following prize money:
- Winner: £1500
- Runner-up: £500
- Highly commended: £250
The judges award two Special Prizes, Sir Patrick Moore for Best Newcomer and Robotic Scope. These will receive the following prize money:
- Winner: £750
The judges select a winner, runner-up and three highly commended images for the Young Competition.
- Young Winner: £1500
- Young Runner-up: £500
- Young Highly Commended: £250
Eligibility:
Entrants must be over the age of 16 on the Closing Date of the competition. (There is an exception for Robotic Scope Image of the Year. This special prize is open to entrants of all ages.)
Copyrights & Usage Rights:
The Royal Observatory Greenwich is a charitable body dedicated to supporting public understanding and education of science. The images submitted to the Insight Astronomy Photographer of the Year competition serve as key resources to promote astronomy photography in practice and in order for us to do this we need to be able to use your image(s) in certain ways.
Entrants will retain copyright and moral rights in their submitted images. In all instances, the copyright holder will be credited, wherever practicable, when the image is used and published by RMG and its sponsors. We will use your first and last name as supplied during the entry process. Although RMG will always supply the correct information to third parties (for example to press / media), it cannot accept responsibility for any credit line errors or omissions by these parties.
Theme: