"Interior" : take part in a photography exhibition in Berlin!
Collective exhibition in Berlin in August 2019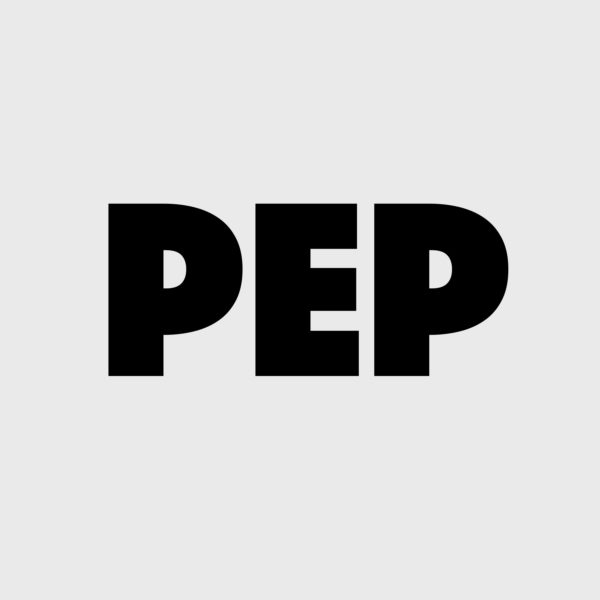 OPEN CALL FOR PHOTOGRAPHERS for PEP's first exhibition in Berlin!
Free submission -> www.pep.photography
Exhibition theme: INTERIOR
What does the interior of a space reveal about its inhabitants? Houses, offices, corridors, waiting rooms... inside spaces are never really neutral. They are built and used by humans with a certain intention or ideology. They are places where people meet, events take place, stories are created. Interior photography, even in the absence of any character, reveals more than what is represented, inviting to wonder what happened or will happen inside, but also outside of the frame. The depicted spaces become like still lives that serve as a tableau of their occupant's inner life.
Artist are invited to submit 1 to 3 images embracing the theme.
Prizes:
Get exhibited
The selected photographers will get the opportunity to show their work in a collective exhibition in Berlin in August 2019
Get published
The selected works will be presented in the exhibition's catalogue as well as featured online.
Get connected
PEP gives an opportunity for emerging photographers to get their work exhibited for an international audience, share their practice and experience with professionals of the sector and gain recognition.
Eligibility:
The competition is open to any living photographer, 18 years of age or older, from any country
Copyrights & Usage Rights:
All images and texts provided by artists and presented on the PEP's website are protected by copyright and remain property of their author. By entering this competition, you allow PEP – the organiser - to use your artwork (images and related text) in its online communication and printed material. PEP has the right to use the submitted artworks on its website and on any other form of communication (including social media, magazines, platforms for art opportunities and events...).
Theme: