International Astrophotography AstroCamera Competition 2020
1st prize: PLN 1.500 (approx. USD 380)
Deadline: 30 April 2020
Entry fee: Free
Submit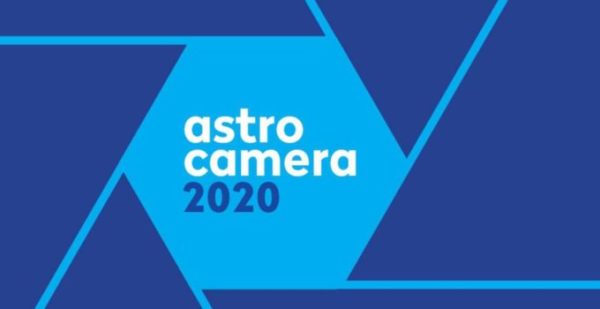 We have a pleasure to announce the 8th edition of International Astrophotography AstroCamera Competition 2020. The Competition is organized under the honorary sponsorship of the European Southern Observatory,Polish Space Agency and Polish Society of Amateur Astronomers.
It is organized in the following three categories:
Category I: Deep sky objects
Category II: Solar System objects
Category III: Astrolandscape
Prizes:
• Deep Sky Objects
1st prize: PLN 1.500 (approx. USD 380)
2nd prize PLN 1.000
3rd prize: PLN 500
• Solar System Objects
1st prize: PLN 900
2nd prize PLN 400
3rd prize: PLN 300
• Astrolandscape
1st prize: PLN 1.000
2nd prize PLN 500
3rd prize: PLN 300
Eligibility:
Persons who participate in the Competition must be natural persons, of age, with full capacity to enter into legal transactions
Copyrights & Usage Rights:
Competition Participants authorize the Organizer to use non-exclusively and free of charge the Entries delivered for the Competition withinthe scope defined in par.
Theme: