International Juried Photo Exhibition, Roscoff, France
Grand Prix of €500 (EURO) and other cash prizes.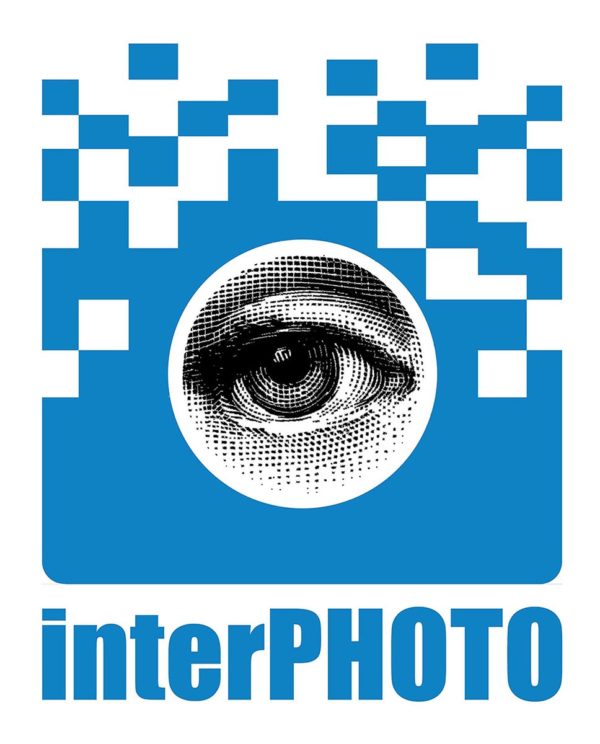 interPHOTO is a project whose mission is to host juried exhibitions providing opportunities for professional and non-professional photographers worldwide, to have their work evaluated by a panel of judges with stellar credentials in international photography. Selected work will be exhibited in Salon des Expositions, Bâtiment du Canot Sauvetage in Roscoff, a coastal resort-town on the Finistère peninsular in NW France. They will also be displayed on the interPHOTO website.
interPHOTO focuses on the fine art genre to enable photographers to explore a challenging picture of reality and express their emotions in specific circumstances. The viewer will thereby be encouraged to encounter aesthetic moments closer to the artist's experience. Our theme is the body/image in black and white. Celebration of the nude in nature and the studio is accentuated by the absence of color functioning as an incentive that unlocks poetic feelings and leads to new paths of aesthetic realization.
The following distinguished, international photographers will serve on the interPHOTO panel of judges.
• Dr. Lourdes Delgado (Spain)
• Prof. Jim Gabbard (USA)
• Prof. Beatrix Reinhardt (Germany/USA)
• Riichi Yamaguchi (Japan)
Prizes:
Grand Prix of €500 (EURO) and other cash prizes. All participants receive participation diplomas
Eligibility:
All photographers aged 18 years and older from all countries of the world
Copyrights & Usage Rights:
All entries remain the intellectual property of the artist. By entering their work for this juried exhibition, all participants agree to allow use of their images for promotional purposes, including, but not limited to, exhibition posters and brochures. Whenever and wherever used authors will be duly acknowledged. No royalties or compensation are payable for these purposes.
Theme: