International Photo Drone Awards 2022
The Photo Drone Awards is one of the world's leading photo contests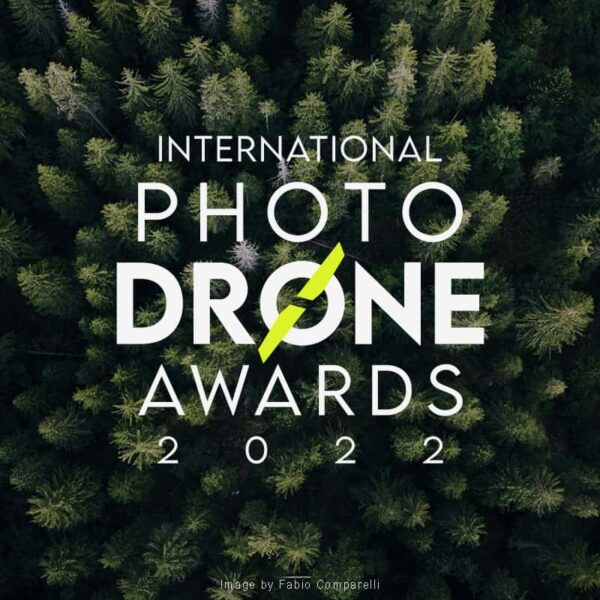 The Photo Drone Awards is one of the world's leading photo competitions focused on drone photography. An international online photo contest that highlights the capabilities of these drones or quadcopters within the photographic field.
To highlight as much as possible the different capabilities of these photographic tools, we have selected 5 categories that, we believe, faithfully represent their abilities:
ENVIRONMENT / URBAN / ABSTRACT / SERIES
The four categories of these International PHOTO DRONE AWARDS 2022 are designed to allow you to give your best in this photography contest and have that reflected in your work.
To make these photo awards really exciting, we have a fully specialized jury. Professional photographers, with vast knowledge in the use of drones to take their techniques to the top. And because we think that a good jury is just as equally important as our awards, we won't let these be one more online photo competition.
Prizes:
A drone photography contest like this needs a prize to match. To give fair prizes, we have created four awards:
- Photo Drone of the Year: €700 cash prize + Showcase for one year on the front of the winner's gallery.
- Category Winner: €150 cash prize + Your photo featured in our gallery.
- Category Almost Winner: €100 cash prize + Your photo in our gallery.
- Best Series of the Year: €200 cash prize + Your photo in our gallery.
Eligibility:
International, all accepted.
Copyrights & Usage Rights:
The copyright of the images will always belong to the photographer. Our sponsors do not acquire rights of use for commercial purposes.
Images will be used strictly in connection to the awards and will not be used for any other marketing purposes other than to promote the Photo Drone Awards. Images will not be resold or used by any other third party. If there is a request for such, we will forward that request to the photographer by email.
Theme:
Aerial Abstract Architecture Cityscapes Culture Environmental Fine Art Black and White Landscape Multi-categories Nature Nudes Other People Portrait Panoramic Photojournalism Self-Portrait Seascapes Sports Street Travel Urban Wildlife