International Photographer of the Year 2017
$4000 in cash prizes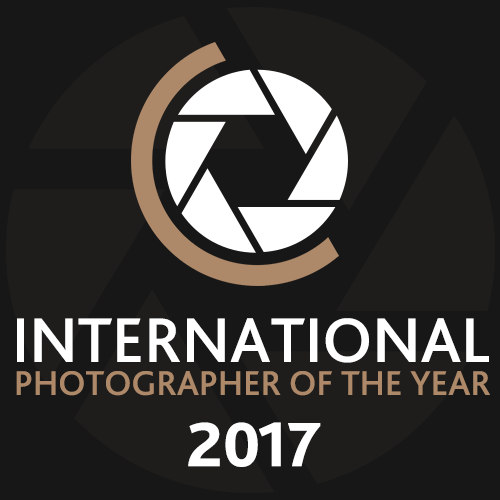 IPOTY creates new opportunities to showcase the best photographic work and introduce leading talents to the world of contemporary photography. We celebrate creativity and ambition, and we support artists to develop and present their work through competition.
Our annual competition is open to everyone, amateurs and professionals alike. The overall winners, category winners, and those who are commended will have their work showcased to a global audience by our media partners.
Be recognized and rewarded for your photographic accomplishments, submit your best work to the International Photographer of the Year.