OPEN CALL: International Photography Exhibition
30 Selected works will be printed and framed by DAC
Deadline: 19 September 2019
Entry fee: $25
Submit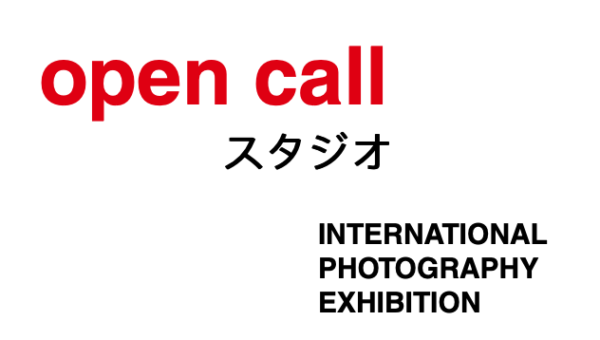 Downtown Arts Collective is now accepting submissions for an exhibition exploring contemporary photography.
Artists from all over the world are invited to submit their work.
​
Selected works will be chosen by a jury and announced September 23rd.
​
30 Selected works will be printed and framed by DAC and exhibited in our gallery space from September 27 - October 24, 2019.
Exhibition Dates: September 27 - October 24, 2019
Opening Reception: Friday, September 27, 6:00 - 9:00 pm
Prizes:
Honorable Mention: $250
Eligibility:
This call for submission is open to all artists 18 years of age or older. This is a juried exhibition for artists working in photography.
Copyrights & Usage Rights:
Copyright: All rights to the photographs remain with the photographer.
​
Use of images: Any image submitted may be used for marketing and promotional purposes directly related to this show. This use may include publication in any publications, printed materials, advertisements, or electronic media. Copyright and all other rights remain that of the artist.
Theme: