International Photography Grant 2019
$1000 annually to support visual project of the artist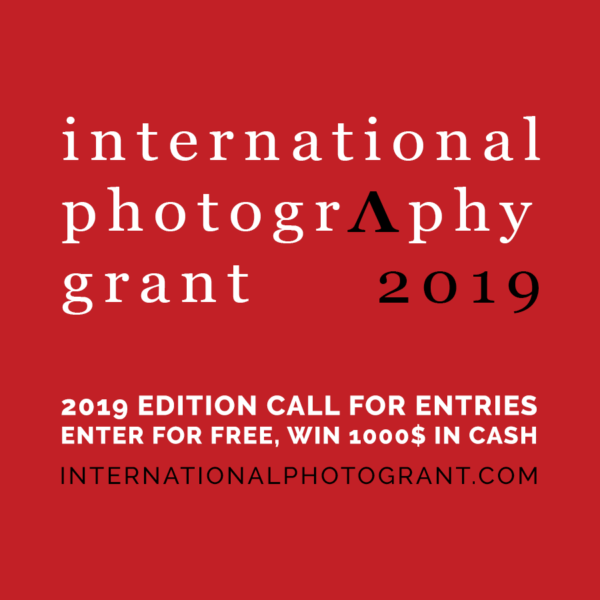 International Photography Grant is a platform that allows you to gain experience and enter the world of professional photography. Artists have the opportunity to push their careers forward and be recognized by art galleries, curators, media, and cultural institutions from all over the world.
You can add your photos to five different categories with different specializations. Each edition of our competition has different specializations. In the 2019 edition, you can submit your work in the following categories: Creative, Documentary, Landscape, Portrait and Travel.
Prizes:
International Photography Grant awards $1000 annually to the applicant with the most inspirational photographic idea to support visual project of the artist.
Eligibility:
Photographers age 18+ from any country may apply for this Grant.
Copyrights & Usage Rights:
Applicant own the rights to his photographs and copyright of each image will remain at all times with the photographer.
Theme: