International Seascape Photography Exhibition
Free Submission, Only winners participate
Deadline: 8 July 2022
Entry fee: £28
Submit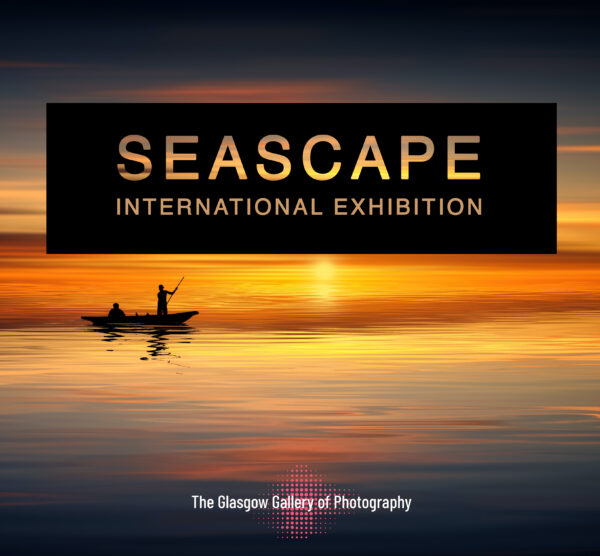 Seascape photography is one of the most inspiring and most appreciated practices of photography.
Seascape photography can taken the viewer all around the world, both known and unknown.
After having spent hours on sandy beaches or crossing endless oceans trying to capture the perfect moment, the Photographer present us with the results of their endeavours. Viewers admire this final result sometimes totally unaware of narration behind the image, the struggles to get the perfect shot.
this exhibition will give photographers the opportunity to show their work to a whole new audience in Scotlands newest gallery dedicated to international photography.
How to participate:
Submission to this exhibition is FREE. Only selected photographers will be asked to pay a participation fee of £28.00.
This will cover all the cost of printing, framing and exhibiting your work for a period of 10 days.
Prizes:
Winners work will be printed and framed and exhibited in Scotlands newest photography gallery, and exhibited on our website.
Eligibility:
over 18
Copyrights & Usage Rights:
You are the only copyright owner and creator of the photographs.
The photographs do not infringe upon the copyrights or any other intellectual property rights of any third person or entity, or violate any person's rights of privacy, does not include trademarks owned by third parties or violate any other law.
All entrants agree to fully indemnify Glasgow gallery of photography in respect of all royalties, fees and any other financial debt to any person by reason of your breaching any of the foregoing.
​
The royalties of the Works are not bestowed to The GGOP at any time. The copyright of the Works remains in the creators and in them alone.
Theme: