International Wildbird Photo Competition 2017
Grand Prix: €1,500
Deadline: 30 November 2016
Entry fee: Photographers over 18 years: : €2 per photo. Young photographers aged 15 to 17 years: free.
Submit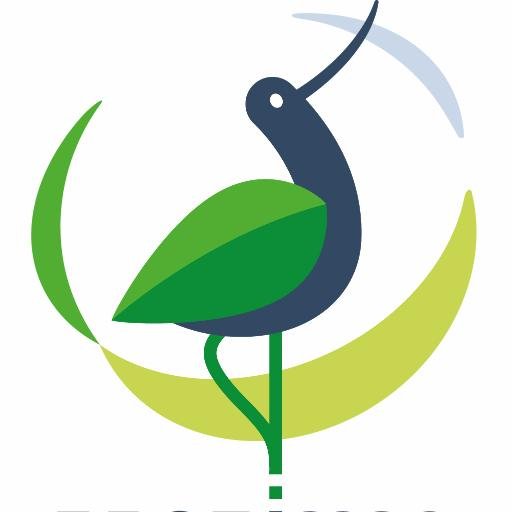 This competition is an ethical contest. Pictures of domesticated, trained or captive wild animals or pets are prohibited. It is the responsability of each participant to adhere to all international laws pertaining to the location where the photo has been taken, including those regarding protected species.
Participants are expected to keep in mind the well-being of the birds and their environment, and to avoid injury or distress to the birds or destruction of their habitat.
2017 categories:
• There are 5 categories reserved for photographers over 18 years:
1. Bird portrait: The subject can be photographed in close-up or whole, single or group but the photo must transmit an emotion through the pose, look, expression... The topics should occupy most of the image.
2. Bird in landscape: The landscape must take a prominent place in the composition of the image.
3. Artistic vision of bird: The creativity of the photographer, in shooting or post processing, must transform the mundane into a contemplative and artistic interpretation and offer a new perspective on the bird.
4. Duo: Interaction between two individuals of the same species or different species (at least, one of the individuals must be a bird).
5. Mini-series: The 3 images in this category must have a conductive wire (species, attitude, color, season, history...).
• A special category reserved for young photographers aged 15 to 17 years (legal age to November 30, 2016 at midnight), with only theme the bird in its natural environment.
Prizes:
• Grand Prix: €1,500
• 1st prize in each category: €800
• 1st prize for the category «Young Photographers» by material endowments.
Eligibility:
This competition is open to everybody, amateur and professional photographers, of whatever nationality. The Festival's team and the jury members are not allowed to join in.
Copyrights & Usage Rights:
-
Theme: