Intersection Vol.1 – PHmuseum Exhibition Prize
Intersection Vol.1 - PHmuseum Exhibition Prize
Deadline: 15 December 2020
Entry fee: Free
Submit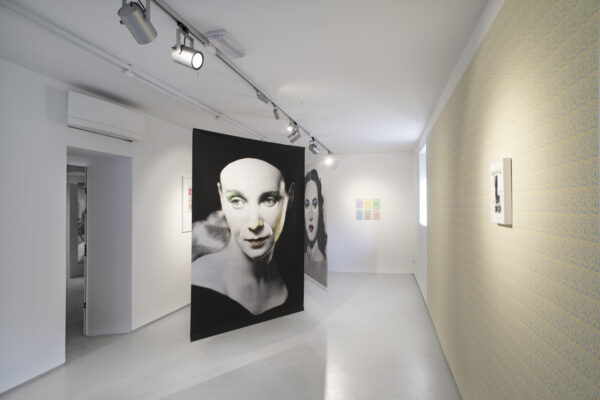 Intersection - PHmuseum Exhibition Prize is the new proposal of PHmuseum aimed at giving visibility to authors while developing new connections between them and artistic institutions.
For this first edition, we will work in close collaboration with Fonderia 20.9, a dynamic Italian photography organization. Our respective teams will work together to select a project to exhibit in their gallery in Verona, Italy, in June 2021. A budget of 1000 euro will cover the production, curatorial, and travel expenses, while accommodation and food will be provided during your stay in Verona.
To apply, we invite you to submit one or more projects dealing with a specific theme, narrative, or concept. You can submit your first entry for free, while a £20 fee will be necessary for the following submissions. The final deadline is set for 15 December 2020 while the selected project will be announced in February 2021.
Our grants program is the main channel through which we discover new projects and generate connections. We hope that this initiative will represent another opportunity to share your work with an international audience, collaborate with our teams to present your project while developing new strategies of promotion, and make a relevant personal experience.
Prizes:
A Solo Exhibition at Fonderia 20.9 /
A jury composed by Argentinian photographer Mariela Sancari, Fonderia 20.9 Co-Founders Chiara Bandino and Francesco Biasi, PHmuseum Director Giuseppe Oliverio and Curator Rocco Venezia will select a project to be exhibited in Verona, Italy in June 2021. Fonderia 20.9 will provide a budget of €1000 to cover exhibition and travel expenses. Additionally, PHmuseum will offer up to €500 if the prize recipient resides outside of EU. Food and accommodation will be further provided by Fonderia 20.9.
Eligibility:
Open To All
Copyrights & Usage Rights:
Photographers retain the copyright owner of any copyright works submitted
Theme: