Intimacy by PH21 Gallery
Both of the what and the how are of equal importance and interest.
Deadline: 2 May 2016
Entry fee: From 15 euro for 3 images
Submit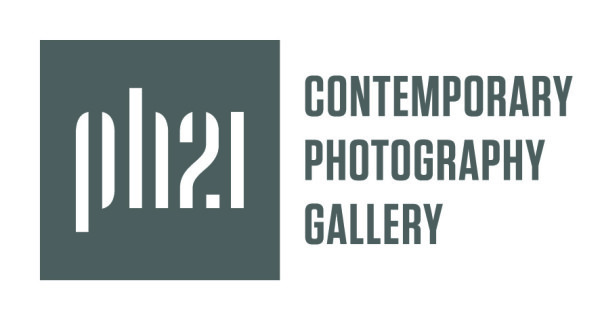 Intimacy is an elusive concept. While it is most commonly understood in terms of what can be described as a close and affectionate relationship or interaction between two people, the notion of intimacy goes beyond the interpersonal. People may form intimate relationships with or attachment to objects, places or other non-human beings as well. Past human presence or experience may also transform an ordinary object or a place into something special and intimate; we can recognise traces of intimacy even in the absence of human beings. A photographer's understanding of what intimacy is can take on different meanings and can be expressed in a number of different ways. For the purposes of this call, both the whatand the how are of equal importance and interest.
PH21 Gallery invites photographers to submit their work for a group exhibition themed Intimacy. We are looking for submissions from all photographers who are interested in this subject and would like to share their work with a wider international audience through the exposure of PH21 Gallery. We welcome submissions from all photographic genres, and we are interested in all possible creative photographic interpretations of the theme.
Prizes:
One juror's choice and up to three honourable mentions will be selected and announced. (Occasionally we also give out an associate's choice award.) The juror's choice receives three free entries for any upcoming themed group exhibition calls at PH21 Gallery. (Each free entry includes up to 15 images.)
Eligibility:
All photographers 18 years or older worldwide may enter the competition by submitting their own, original work.
Copyrights & Usage Rights:
All copyrights and ownership of the works are retained by the photographer. Applicants grant PH21 Gallery nonexclusive right to use and reproduce submitted photographs (with the name of the photographer and the title of the work indicated) for promotional (e.g.: website and Facebook page of the Gallery, catalogue) and exhibition purposes. No royalties or compensation will be paid for these purposes.
Theme: