IPHONEOGRAPHY
Cell Phone cameras surpass many of the DSLRs we once owned.
Deadline: 7 January 2018
Entry fee: $35 for 5 images
Submit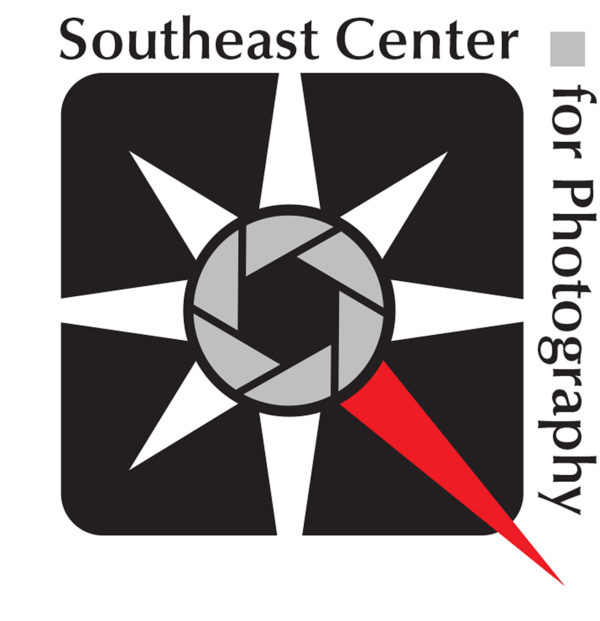 Cell Phone cameras surpass many of the DSLRs we once owned. Some of us use our phones as reminders as to where we parked, others create art. The SE Center for Photography is looking for the Art. Any subject, any cell phone and processing app, photographers of all skill levels and locations are welcome.
Our Juror for IPhoneography is Dan Burkholder. A Master platinum printer, Dan was one of the first fine art photographers to champion digital technology by creating the digital negative in 1992. By sharing his pivotal methods, Burkholder has become a unique teacher and mentor for thousands of photographers by bridging the worlds of classic photography with the evolving digital era. He continues to forge ahead into new areas of photography, preaching the fine art potential of the Apple iPhone and the smaller micro 4/3 cameras.
Prizes:
35-40 Selected images will hang in the SE Center's main gallery space for approximately one month with the opportunity to be invited for a solo show at a later date.
Eligibility:
All locations, all ages
Copyrights & Usage Rights:
Artist retains all copyrights to their own images. Artists whose work is chosen for exhibition inclusion grant the SE Center for Photography permission to use images for promoting the exhibition, artist, or SE Center and its programs, and current and past exhibitions. Images may be placed on social media for promotion and features.
Theme:
Wildlife Abstract Architecture Cityscapes Conceptual Documentary Fashion Fine Art Open Theme