ISLAND OF ARTS
ISLAND OF ARTS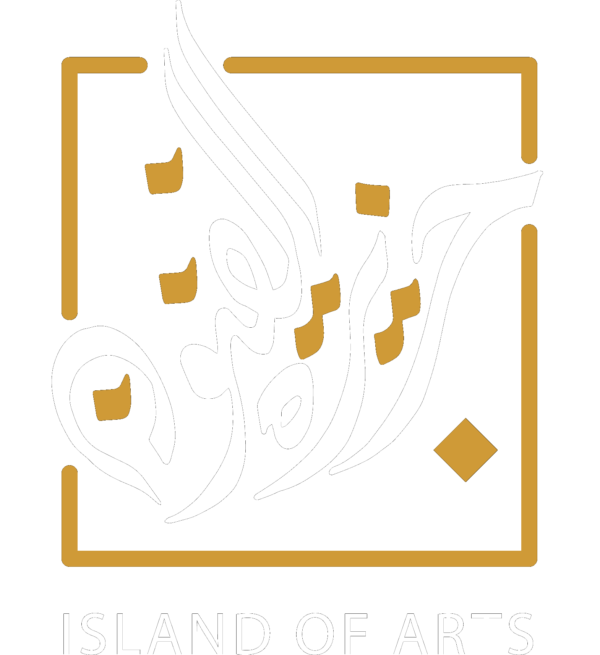 The International exhibition of art photography ISLAND OF ARTS is an exhibition of art photography organized by: Amakin Photography Group, Manama, Kingdom of Bahrain
Prizes:
At the INTERNATIONAL EXHIBITION ISLAND OF ARTS the following awards will be presented:
6x PSA Gold medals, 12 ribbons;
6x IAAP Gold, 6x Silver, 6x Bronze medals, and 12 ribbons.
6x MOL Gold, 6x Silver, 6x Bronze medals, and 18 ribbons
SPECIAL DIPLOMA OF JURY MEMBER 6 in each section (36 altogether)
BEST OF PARTICIPANT – USD300.00
Special medals for the 3 best clubs in the salon
Special award of Chairman to Best Arab Participant
Golden badge for best photography according to Master of Light standards
Eligibility:
Island of arts is an international exhibition of art photography open to both professionals and amateurs.
Copyrights & Usage Rights:
When participating in the international exhibition Island of arts, the rights remain with the photographer at all times. The entrant warrants that he/she is the maker of the photo and in possession of all intellectual property rights (including all personality rights) in the photo. You are the sole owner and author of each entry. We use an attribution with every publication. By entering, the entrant grants the organizer a non-exclusive and free of charge license to publish the submitted files on our website, press release (s), and print and digital media, however only for the promotion.
Theme: