ISPA AWARD 2021
10,000 euro Grant to produce a photographic project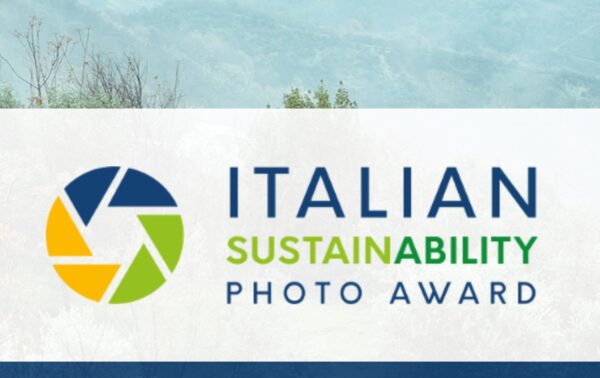 The themes of the ISPA AWARD span the entire spectrum of environmental sustainability, from reducing pollution and toxic emissions to protecting biodiversity, respecting human, cultural and social rights.
THE ISPA AWARD is Italy's first photographic prize dedicated to sustainability and requires photographers to explore and cover three main themes: Environmental Sustainability, Social Sustainability and Sustainable Governance. These are key themes to our planet's future development and are neatly encapsulated in the international acronym ESG (Environmental, Social and Governance). Originally coined in the financial and economic sector, ESG has come to express a 360 degree vision of sustainable development with a focus on innovation, accessible well-being, and environmental and biodiversity protection.
The project was launched in 2020 and is the brainchild of international photojournalism agency Parallelozero, which works in partnership with Pimco, one of the world's leading fixed income managers and the main sponsor of the Award. The idea behind the ISPA is to meet the growing need to tell the stories of the progress being made in Italy towards a more sustainable future. Photography is the ideal medium through which to bear witness to good practices with positive effects because of the immediacy of the images.
The first edition of the Italian Sustainability Photo Award attracted around 250 photographers of 16 different nationalities who submitted over 1,700 photographs from all over the world. . Once again this year, the ISPA AWARD will have an international scope and is open to all photographers of all types and nationalities without any age limits.
All of the photographs entered, however, must have been take on Italian soil. Entry is free.
Prizes:
• 10,000 euro Grant to produce a photographic project to be completed between the months of April and October 2021.
The ISPA AWARD Grant is the only such prize in Italy to provide concrete financial support to allow the winner the opportunity to develop an entire photographic project over six months.
• Prize for the Best Individual Photograph – 1,500 euro.
• Prize for the Best Photo Story - 3,500 euro.
Eligibility:
Photographers from all over the world.
Copyrights & Usage Rights:
The finalist images in the three categories may be used for a 5 year period (which starts from the date of first use) only and exclusively to promote the ISPA competition, as provided for in the Official Rules. None of the other images can be used for any purpose whatsoever.
Theme: