Italian Sustainability Photo Award 2022
Grant of €10,000 to finance its development.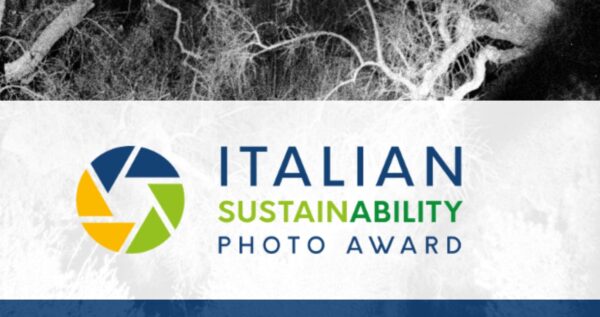 The Italian Sustainability Photo Award is a photography award created to tell the world about sustainability in Italy and is inspired by the values expressed via the acronym ESG (Environmental, Social and Governance), typically used in the economics/financial sector and synonymous with commitment, innovation and awareness. The photographic material submitted (individual photos, photo stories, or projects for the grant category) must fall within one of these three themes.
Free and open to everyone, no matter where they're from or what they do, the ISPA award was created to tell stories of positivity, brave solutions and choices inspired by the world of sustainability. The photographs submitted should be inspired by principles such as conscious growth, hope, innovation, and the quest for solutions.
Prizes:
A jury made up of photographers, photo editors and international journalists will choose the best Single Photo, the best Photo Story and the best project, which will receive a Grant of €10,000 to finance its development.
Eligibility:
Taking part in the ISPA contest is free of charge. It is open to photographers of any nationality who are 18 years of age or older at the time of their entry.
Copyrights & Usage Rights:
The copyright to the images remains the property of the author of the images.
Theme: