IWPA 2017
A unique opportunity to all women photographers !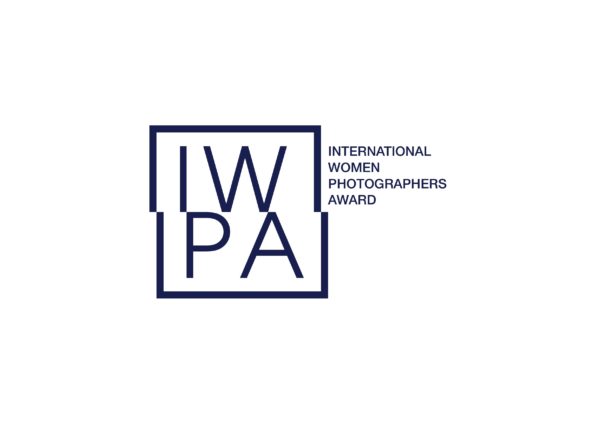 The IWPA is a photography award organized by the International Women Photographers Association, Antidote Art and Design, Myartspy in collaboration with Alliance Française Dubai and Canon Middle East as the official sponsor.
The competition is open to women photographers from all over the world. A specially selected international jury comprising of eminent figures from the art and photography community will shortlist 11 candidates whose work will be on display at 'La Galerie', Alliance Française in Dubai, which will house the opening exhibition. The exhibition will be inaugurated on March 8th, 2018 to coincide with International Women's Day. From the 11 finalists, one laureate will be announced as the official winner. This will be followed by an international traveling exhibition for the laureate and finalists in Asia, the Middle East and Europe Some of the cities included in the tour are New Delhi, Bombay, Calcutta, Saudi Arabia, as well as a few cities in France.
Prizes:
CANON CAMERA
ITENERANT EXHIBITION IN KEYS CITIES : DUBAI - PARIS - NEW DELHI - TOKYO - MARSEILLE - RIYADH etc.
Eligibility:
minimim 18 years old
Copyrights & Usage Rights:
The images remain the property of the author and IWPA requires a license to use the images in relation to the promotion of the award during the following year(s) or for any other purpose, without the participant being able to raise any financial claim, and to include all print, video or online media or social media. IWPA may sub-license this licence to its partners.
Photographers will be consulted, in case IWPA wishes to use their work in any other context.
Theme: