James Alan Cox Foundation for Student Photojournalists 2020
Scholarships Available through James Alan Cox Foundation for Student P
Deadline: 15 November 2020
Entry fee: Free
Submit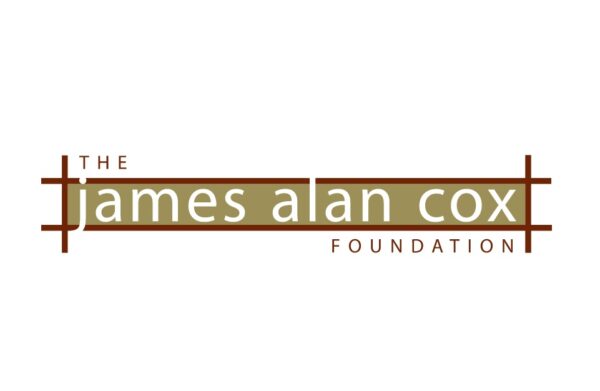 Scholarships Available through James Alan Cox Foundation for Student Photojournalists.
Founded in memory of James Alan Cox, a television photojournalist, The James Alan Cox Foundation for Student Photojournalists aims to provide financial support to student photographers of high school and college age. Through a variety of funding, including equipment purchases and scholarships for college and technical school classes, the foundation's mission is to expand educational and developmental opportunities for student photographers demonstrating interest, talent and financial need.
Focus of work and entries: PHOTOJOURNALISM. Scholarships will be awarded to those students whose work "tells a story". This is a fairly broad topic and may include a variety of subject matter and approaches (breaking news, sporting events, etc.) Please keep in mind, for the still photography submissions, that we are NOT looking for "art" photography.
Prizes:
-$2,500 Scholarships available for undergraduate and graduate students
-High-end cameras for selected high school students
Eligibility:
The applicant must be a United States citizen.
Copyrights & Usage Rights:
*
Theme: