International Juried Photo Exhibition, Lesneven, France
interPHOTO is a project whose mission is to host juried exhibitions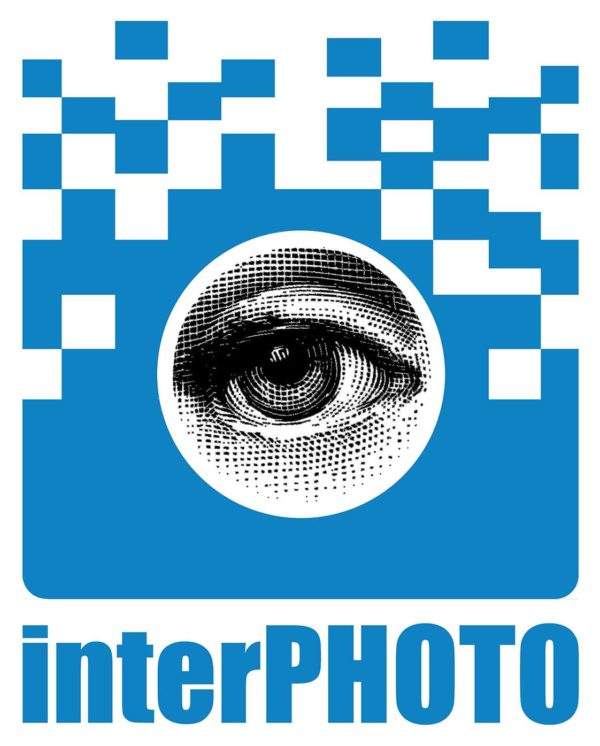 interPHOTO is a project whose mission is to host juried exhibitions in France. It provides opportunities for photographers worldwide, to have their work evaluated by a panel of judges constituted of experts in international photography. The 2019 theme is Portraits in Black and White. The enigma caused by the portrait's combination of simplicity, complexity, and profundity is accentuated by the absence of color, which unlocks poetic feelings and leads to new paths of aesthetic realization.
Prizes:
Purchase Prizes and Honorable Mentions will be awarded.
Eligibility:
All photographers, aged 18 years and older, from all countries of the world are eligible.
Copyrights & Usage Rights:
All entries remain the intellectual property of the artist.
By entering their work for this juried exhibition, all participants agree to allow use of their images for promotional purposes, including, but not limited to, exhibition posters, brochures, and invitations. Whenever and wherever used, authors will be duly acknowledged. No royalties or compensation are payable for these purposes.
Theme: