KBr Photo Award 2021
The prize is 25,000 Euros
Deadline: 10 September 2021
Entry fee: Free
Submit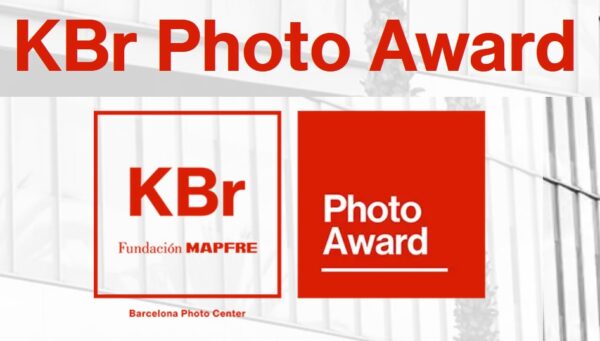 Fundación MAPFRE is launching the 1st edition of the KBr Photo Award, a biennial international prize that reaffirms the Fundación's support for artistic creation. This support takes the form of promoting the winning photographer on a national and international level and furthering their career with a cash prize, an exhibition and an associated catalogue.
With this initiative Fundación MAPFRE is increasing its support for photography in the context of the KBr's programme and activities. Alongside the exhibitions, lecture cycles and activities associated with the programme, the new KBr Photo Award both consolidates and expands the Fundación's activities relating to contemporary photography. The opening of the centre in Barcelona marks a new phase in Fundación MAPFRE's cultural activities in Barcelona and the KBr is aiming to become an international reference point for this artistic medium.
Prizes:
The prize is 25,000 Euros. In addition, Fundación MAPFRE will organise and present an exhibition in the Espai 2 at the KBr Fundación MAPFRE Barcelona Photo Center in February 2023. The exhibition will present the results of the prize-winning project and the Fundación will publish an accompanying catalogue.
Eligibility:
The KBr Photo Award is open to Spanish and non-Spanish artists aged over 18 who will produce a new photographic project or complete an already undertaken one, both previously unpublished and which have not been entered for any other similar competition.
Copyrights & Usage Rights:
The project must be an original one by the candidate, who must vouch for this to Fundación MAPFRE, declaring that they are the only and sole title-holder with full and unlimited rights over the work.The entrants will be responsible for fulfilling the current legal requirements on intellectual property and on the rights to the image itself, and must ensure that third parties cannot claim any right with regard to the project entered into the competition. Whatever the case, entrants will be responsible for any claims arising due to image rights or from third parties.
Theme: