KingBirder: "A Pair or Greater"
KingBirder, more cash prizes than any other bird photography contest!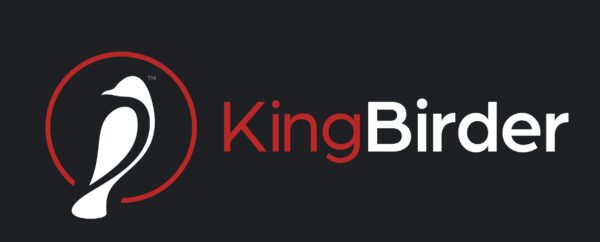 KingBirder is one of the world's leading bird photography contest sites. The first one to combine the skills of birding with photography. Every three months we host a new themed contest. Our current contest theme is "A Pair or Greater', which is two or more birds in the shot. What makes us different is that the photo must be TAKEN and submitted within the contest dates. For each contest we give away 10 cash awards totaling $8000.
Prizes:
1st Place, $2000
2nd Place, $1500
3rd Place, $1000
4th Place, $875
5th Place, $750
6th Place, $625
7th Place, $500
8th Place, $375
9th Place, $250
10th Place, $125
Eligibility:
Contestants must be 18 or older. This is a global contest.
Copyrights & Usage Rights:
KingBirder is only allowed to use images to promote its own site.
Theme: