Klaud9 organises a Christmas Contest!
Klaud9 organises a Christmas Photo Contest!
Deadline: 30 November 2017
Entry fee: Free
Submit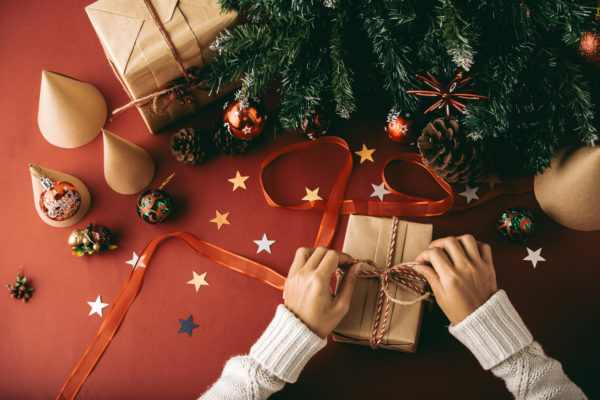 Klaud9 organises a Christmas photography contest open to any participants. Submit your festive photos and stand a chance to win!
Contest ends 30th November 2017.
Prizes:
75 SGD
Eligibility:
In order to register for a Klaud9 Account, you must be at least 18 years of age. Klaud9 may require that you provide sufficient proof of age and identity before activating your Account. Please include model release to increase your chances of having your photos added to our marketplace.
Copyrights & Usage Rights:
You retain all rights, including the copyright to your uploaded Visual Content. You must own all submitted images.
By participating in this challenge, you accept all Klaud9 Terms & Conditions.
https://www.klaud9.com/page/policies/terms-of-use-challenges
Theme: