LBS Photo Awards
Transforming lives through business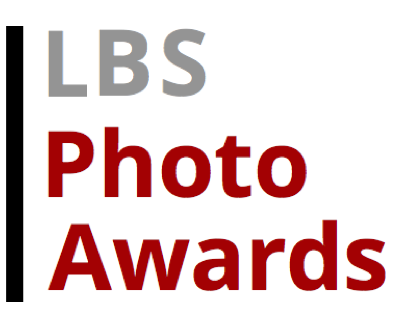 The LBS Photography Awards is the first photography competition exploring today's global challenges from the perspective of businesses and organisations, in partnership with Canon.
When we talk about organisations we do it broadly, whether at the local or global level. We are equally interested in local businesses (such as a one-person shop or a small start-up), social enterprises and larger global corporations.
We're not just looking for beautiful photographs. We're after compelling stories that dig deep into the key issues humanity is facing. We are looking for photos that explore how business around the world engage in and shape environmental, human and social community issues.
Each entry should include a minimum of 5 pictures and a short description of the story.
Prizes:
Exhibition: Our jury will select the 5 best stories for each category, which will be exhibited in Central London at the London Business School (January 2018). The selected stories will also be showcased on our website and promoted through Canon's and London Business School's media channels.
First prize: Best Story Award (£2,000 when submitting as an individual)
Eligibility:
Worldwide, minimum age 18
Copyrights & Usage Rights:
Copyright policty
The LPA Organisation recognises that the entrant retains full ownership of the copyright in each Entry.
Usage rights
The entrant understands that any image submitted to the competition may be used by the LPA, and its Event Partners, for marketing and promotional purposes for a maximum of three years after the awards ceremony in January 2018. Event Partners include Canon, London Business School (LBS) and the 'Business for Development Institute' (BDI) of LBS. The entrant hereby grants the LPA and its Partners a non-exclusive licence for each Entry throughout the world for three years in all media for any use connected to the promotion of the author and LPA's and Partners' event, communications and marketing material.
Any photograph used by the LPA will carry a credit line.
Theme:
Urban Culture Documentary Environmental People Photojournalism