LensCulture Black & White Photography Awards 2021
SERIES PRIZE WINNERS 1st Place: $3,500
Deadline: 20 October 2021
Entry fee: 5 single-image entries, judged individually (not as a series): $35
Submit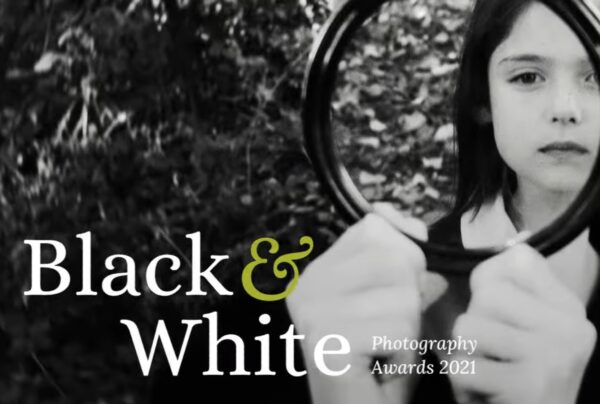 There's just something about black and white photography. It's timeless. Contemporary. Classic. Somehow B&W is always in style.
That's why we're out here looking for the best and the brightest in black and white photography today. Our Black & White Photography Awards are back! Whether you're working with silver gelatin or totally digital, eliciting nostalgia or leaning into abstraction, your monochrome creations deserve to be seen. We can make that happen!
You know us. For over 17 years, we've been wholeheartedly dedicated to providing international recognition and exposure to outstanding emerging and established photographers all over the world. This year is no different, bringing the opportunity to exhibit your work in the heart of NYC during Paris Photo New York, the largest international art fair in the US dedicated to photography. We get your photos in front of the pros. There are benefits for everyone who enters. Always.
Prizes:
SERIES PRIZE WINNERS
1st Place: $3,500
2nd Place: $2,000
3rd Place: $1,000
SINGLE IMAGE PRIZE WINNERS
1st Place: $2,000
2nd Place: $1,000
3rd Place: $500
All winning entries will be exhibited at a Chelsea gallery during Paris Photo New York, which brings together hundreds of galleries, publishers and collectors, for one high-spirited celebration of the photographic medium. Make connections and get your work seen by attending museum curators, art dealers, journalists, book publishers, and photo editors at our opening reception in the heart of the activities.
Eligibility:
The competition is open to everyone that is 18 years and older, professional and amateur photographers alike.
Copyrights & Usage Rights:
All photographers retain full copyrights for their own work. Period. Winners, Jurors' Picks and Finalists grant LensCulture limited, restricted use of winning photos only to promote the photographers themselves and in connection with marketing the Awards competition itself.
Theme: