LensCulture Emerging Talent Awards 2017
Emerging photographers! Win an exhibit in NYC, $20k in grants + more.
Deadline: 17 October 2017
Entry fee: $60
Submit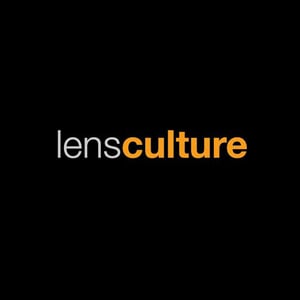 We're excited to open this year's Emerging Talent Awards, our search for the world's best emerging photographers! We're seeking entries from members of the global photography community who have yet to receive exposure on the world stage—our aim is to discover fresh and inspiring visions from the next great image-makers. Our international jury will select and showcase the work of 50 outstanding talents from all cultures, all points of view, with no age limit.
All 50 winners will be included in a gallery exhibition in New York City, projections at international photography festivals, and our second major book, The Best of LensCulture, Volume 2. Every entrant is also eligible for a free, written review of their submission as well as ongoing exposure to our audience of 2.5 million. Don't miss this opportunity to engage with the photography community—show the world your best work today!
Prizes:
$20,000 in Grant Awards
New York City Gallery Exhibition
Visibility with LensCulture Insiders
Emerging Talent Awards 2017 Winners Gallery
International Photo Festival Projections
Published in The Best of LensCulture, Volume 2
International Press Exposure
Opportunity for LensCulture Instagram Takeover
Feature Article on LensCulture
Massive Exposure to our Global Audience of 2.5 Million
Submission Review by Photo Industry Professional
Engage in the Global Photography Community
Opportunities for Immediate Exposure
LensCulture Portfolio Account
Eligibility:
Most are eligible. See our website for more details.
Copyrights & Usage Rights:
All photographers retain full copyrights for their own work. Period.
Emerging Talents and Jurors' Picks grant LensCulture limited, restricted use of winning photos only to promote the photographers themselves and in connection with marketing LensCulture Awards competitions. LensCulture editors will select and feature hundreds (but not all) of submissions during the competition in our online gallery and social media albums (always with copyright credit noted for each participating photographer).
Theme: