LensCulture Street Photography Awards 2018
25 Finalists will be selected.
Deadline: 1 May 2018
Entry fee: $50/60
Submit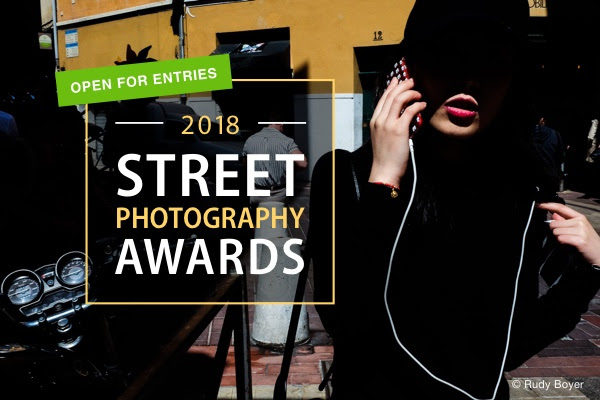 The 4th annual LensCulture Street Photography Awards invite you to share your perspective on the world's streets! Engage with the international photography community, show your work to our prestigious jury, and have your work seen by industry insiders as well as our global audience of 3 million.
Prizes:
Awards and benefits include an exhibition in Arles, France during the opening week of the world's largest photography festival; $22,000 in grant awards; projections at international photography festivals; publication in the upcoming Best of LensCulture photobook; worldwide exposure and more. Also note that there is a free entry option for anyone to enter a single image!
All selected photographers will be exhibited in the heart of Arles, France this July. Hosted by our partner Voies Off, the digital exhibition will run throughout the busy opening week of the world-renowned Les Rencontres d'Arles. Arles attracts more than 17,000 photo industry professionals from around the world during this week—we hope to meet many of you there this summer!
Eligibility:
To qualify to enter the competition, you must be over 18 years of age.
Copyrights & Usage Rights:
All photographers retain full copyrights for their own work. Period.
Winners, Jurors' Picks and Finalists grant LensCulture limited, restricted use of winning photos only to promote the photographers themselves and in connection with marketing the Awards competition itself.
Theme: