Life Framer Photography Award
Life Framer: A Photography award for the present day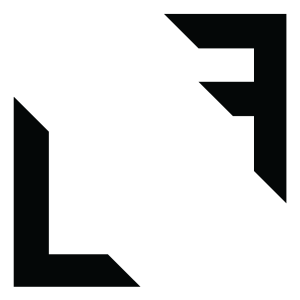 Win cash prizes and see your work exhibited in London, Paris and Los Angeles!
Now in its second edition, Life Framer has become a world-renowned platform for discovering and exhibiting contemporary photography. It is an independent community and photography competition of artistic integrity that promotes and champions creative culture on and offline.
Every month, a new call for entries is announced, overseen and judged by a world-renowned industry figure. Entries are invited for the month, and a selection of 20 winning photographers is made and promoted in an online group show. Cash prizes are awarded to the top three photographers.
The award culminates in three physical gallery shows - this year in London, Paris and Los Angeles. The top two photographers from each of the 12 months of themes are exhibited, along with a selection of the other photographers discovered throughout the course of the award.
August's theme is THE HUMAN BODY, judged by Alison Morley of the International Center of Photography.
September will be this edition's final theme, and will be an OPEN CALL, judged by Steve MacLeod of Metro Imaging.
For more information and to enter visit www.life-framer.com
Prizes:
All winners and runners-up will have their images printed and exhibited in three top galleries in London, Paris and LA.
$300 for the winner, $200 for the runner-up and $100 for third place – every month.
Our monthly top three and 17 further winning photographers are exhibited in an online group show, and get promoted across our social media, blogs and magazines!
Detailed critique for the 20 winning photographers each month, and constructive group feedback written by industry professionals, for everyone who submits.
Eligibility:
Both amateur and professional photographers aged 18 years and over
Copyrights & Usage Rights:
Life Framer respects your rights and does not claim copyright for works you submit to the contest. You will retain full copyright in each entry.
In addition, your moral rights are respected. Whenever your work is published by Life Framer (and partners) you will be credited. Failure to publish a credit due to error or oversight shall not be deemed a breach of this condition. Life Framer will seek to correct any errors or oversights when notified.
See www.life-framer.com/rules for full details
Theme:
Other Fine Art Documentary Multi-categories Open Theme Photojournalism Street