Limited Photos Club New Year Photo Contest
New Year's Photo Contest - First Prize Winner Gets $3,500
Deadline: 1 February 2020
Entry fee: Single image free / 5 images $7 / 10 images $10 / 20 images $15
Submit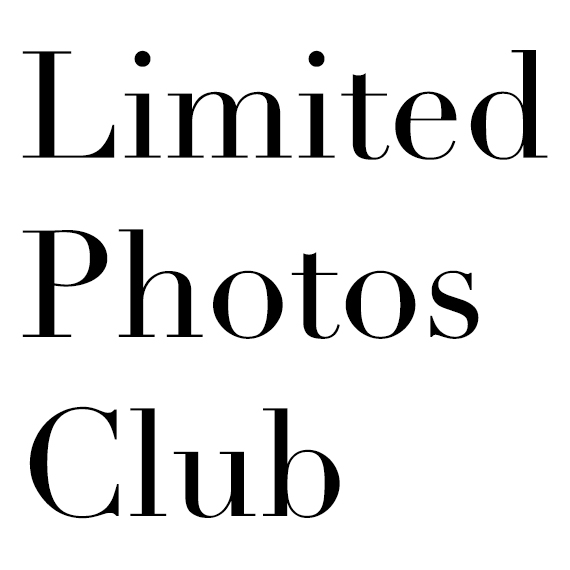 Limited Photos Club's New Year's Photo Contest is a photographic contest open to professional and non-professional photographers from all around the world. An entry may be excluded from the contest where the Organizing Committee, in its discretion, should consider it not in accordance with the rules and conditions of the competition.
Digital post-processing procedures
You may use digital post-processing to optimize an image, and you may crop images slightly, but you are not permitted to add or remove key elements of the composition. Brightness, contrast, color balance can all be adjusted. Dust spots, minor elements, etc. can be retouched. Images can be sharpened before printing. Post-processing, which could realistically be achieved in a darkroom will be accepted but jurors have the discretion to reject any entry which has been, in their opinion, over-manipulated and therefore removing the integrity of the original image.
Jury Panel Rules
Entries will be evaluated by a nominated Jury panel. The judging is anonymous. Judges are not aware of participants' names or details. The juror will assess the images for visual impact, composition, originality, technique, and creativity and the ability to communicate a message, a feeling, or an emotion. The selected Jury panel represents a broad spectrum of photographers and of editors. All images participating are judged online by the entire Jury Panel, thus allowing all jurors to view the images independently, regardless of where in the world they are. Winners will arise from the highest image score. Entries with the highest final score will be declared as winners.
Notification
All participants will receive a report card via e-mail with entry scores. All results will also be published on the website of the competition.
Prizes:
1st place – $3,500 cash prize and guaranteed placement in our weekly emails to collectors, curators and gallery owners, for 1 year.
2nd place – $1,000 worth of photography equipment and guaranteed placement in our weekly emails to collectors, curators and gallery owners, for 1 year.
3rd place – Guaranteed placement in our weekly emails to collectors, curators and gallery owners, for 1 year.
Eligibility:
Anyone over 18 years of age
Copyrights & Usage Rights:
Each participant owns the copyright of the submitted images. The participant certifies the work as his or her own. The entrant allows the contest organizers to use, free of charge, the entered images for promotional purposes related to the photo contest, as a catalogue, calendar, and website, unless specifically stated otherwise on the registration form by the participant. No photographs entered for Limited Photos Club New Year's Photo Contest will be offered for sale or used by Limited Photos Club for any commercial or other purposes other than for the marketing of this contest without the approval of the photographer.
Each participant is personally responsible for the images submitted to this contest. The participant also authorizes the publication and the images, in a different size if necessary, exclusively for matters related to this contest.
Theme: