LOL – A juried international photography exhibition
Photography is a serious business, and so is humour.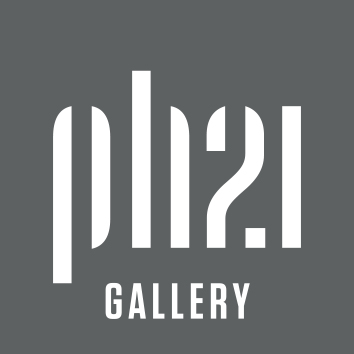 Photography is a serious business, and so is humour. To join in the year-end festivities, PH21 Gallery is seeking submissions that explore the funny and playful side of photography. The source of humour may reside in the subject of the image itself. However, the specific use of the medium, combined with the creativity of photographers may also result in playful images in which the effect does not come from what is being depicted but from the way the subject is photographed. There are countless photographic means to create pictorial humour; from the surprising use of perspective, the particular way of framing a scene, the juxtaposition and incongruity of the elements of the image, double exposure through the creation of photomontage, visual puns or optical illusion, the possibilities are endless. Humour, too, comes in many different forms and kinds. For this exhibition, we seek any take on pictorial humour that makes the viewer smile or laugh or grin. We invite the funny, the absurd, the witty, the wry, the dark and the light as well as the ironic, the jocular, the sarcastic, the political, the mischievous, the ambiguous, the thought-provoking, just to name a few.
PH21 Gallery invites photographers to submit their work for a group exhibition themed LOL. We are looking for submissions from all photographers who are interested in this subject and would like to share their work with a wider international audience through the exposure of PH21 Gallery. The theme is broadly construed; we are looking for any photographs whose subject or pictorial solution results in a funny or playful image. We are interested in all possible creative photographic interpretations of the theme.
Submission deadline: November 20, 2017
Prizes:
One juror's choice and up to three honourable mentions will be selected and announced. The juror's choice receives three free entries for any upcoming themed group exhibition calls at PH21 Gallery. (Each free entry includes up to 15 images.)
Eligibility:
All photographers 18 years or older worldwide may enter the competition by submitting their own, original work.
Copyrights & Usage Rights:
All copyrights and ownership of the works are retained by the photographer.
By entering, entrants automatically accept the conditions of the competition; they grant PH21 Gallery nonexclusive right to use and reproduce submitted photographs (with the name of the photographer and the title of the work indicated) for promotional (e.g.: website and Facebook page of the Gallery, catalogue) and exhibition purposes. No royalties or compensation will be paid for these purposes.
Theme: