Lookout Wild Film and Photography Festival 2019
Wild Places and the People They Inspire
Deadline: 1 November 2019
Entry fee: 8$
Submit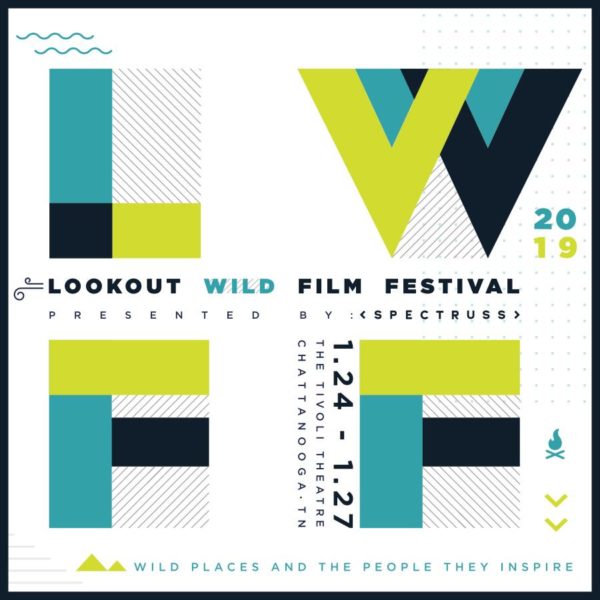 We are looking for projects that celebrate outdoor adventure and conservation around the Southeast, North America and the world.
There are no location constraints, aside from our Southeastern Film category and our 100 miles from Chattanooga photo category.
By submitting your film and/or photographs, you agree that you have rights to all content in the submission. You also agree to allow Lookout Wild Film Festival to show your film/photo at our festival and/or winter film series. Films may be shown at multiple screenings. Photos may be shown at multiple exhibits. Segments of the films may be used in trailers. Photos, screen grabs or filmmaker submitted images may be used in promotional material and social media.
Prizes:
First place "Loggy" awards for each category. Display during festival.
Eligibility:
Open to all
Copyrights & Usage Rights:
Artist retains all copyrights to their own images.
Artists whose work is chosen for exhibition inclusion grant the Lookout Wild Film Festival (LWFF) permission to use images for promoting the exhibition, artist, or LWFF and its programs, and current and past exhibitions. Images may be placed on social media for promotion and features.
Theme: